Here are the best free YouTube fonts that other YouTubers use in their thumbnails which have helped them to get more views on videos.
Thumbnails are always the first thing that a viewer sees before they click on your video. You did a great job of creating the best video by putting lots of research and efforts. But if you have a lousy thumbnail, most people probably are not going to click on your video, and you'll get views that you deserve.
Having a good thumbnail on YouTube is the most crucial aspect of YouTube success. There are many things you need to consider at the time of creating video thumbnails, but one of the main perks is YouTube fonts.
What is the best font for YouTube thumbnails?
Here are the best fonts for YouTube thumbnail to use in 2021.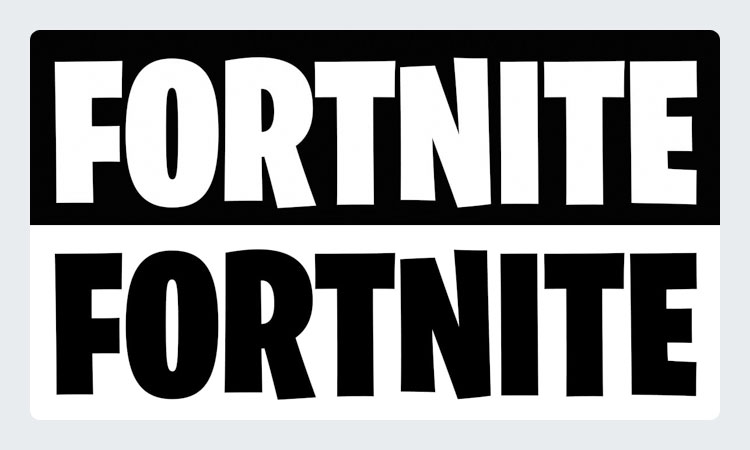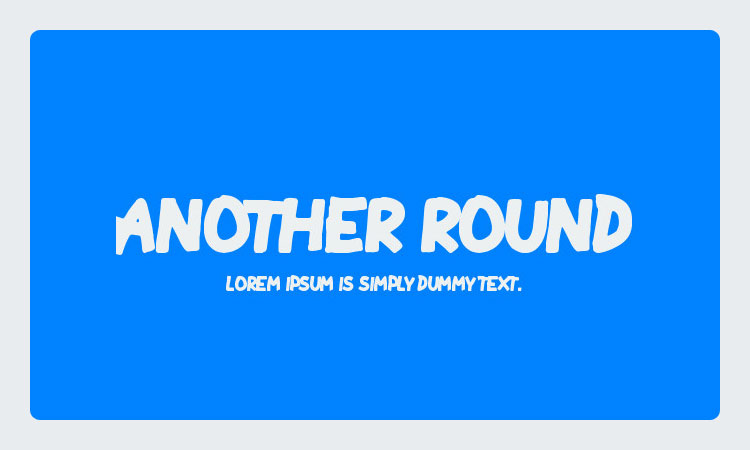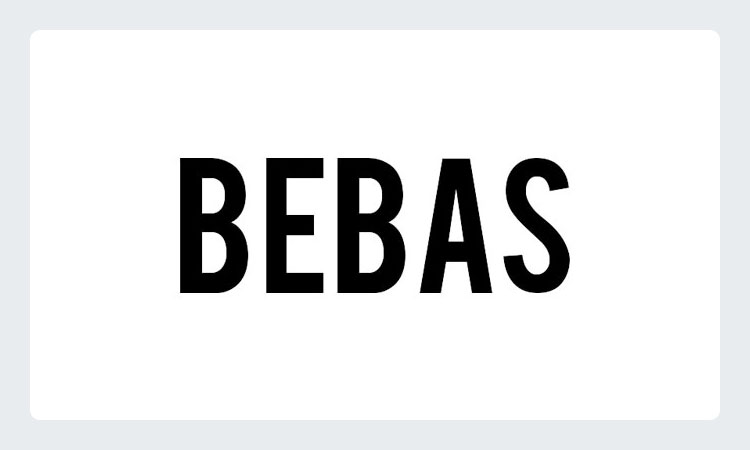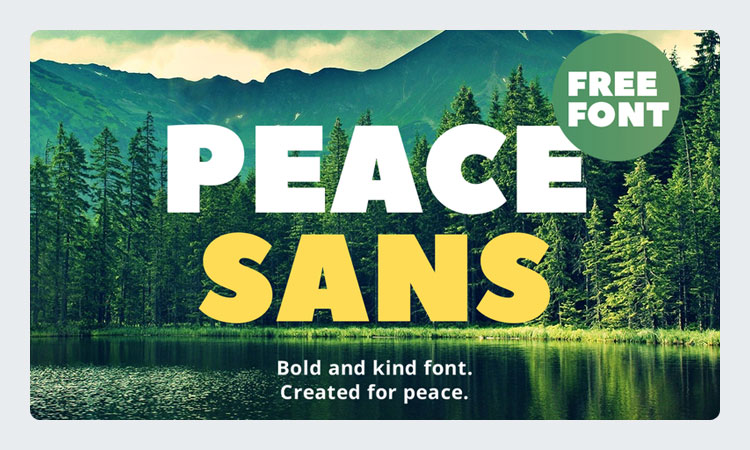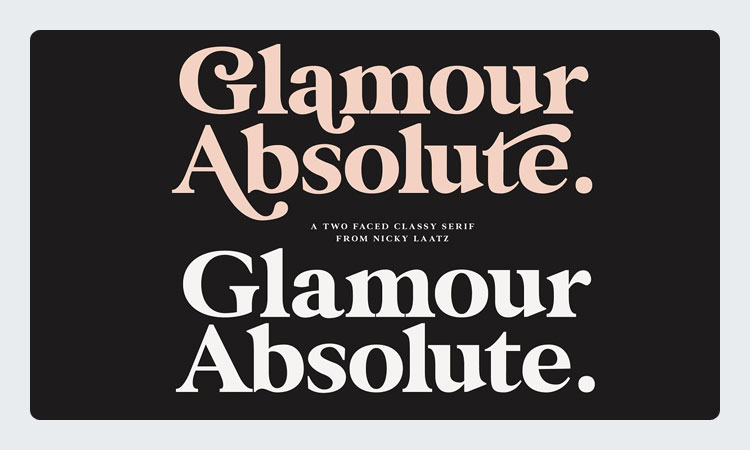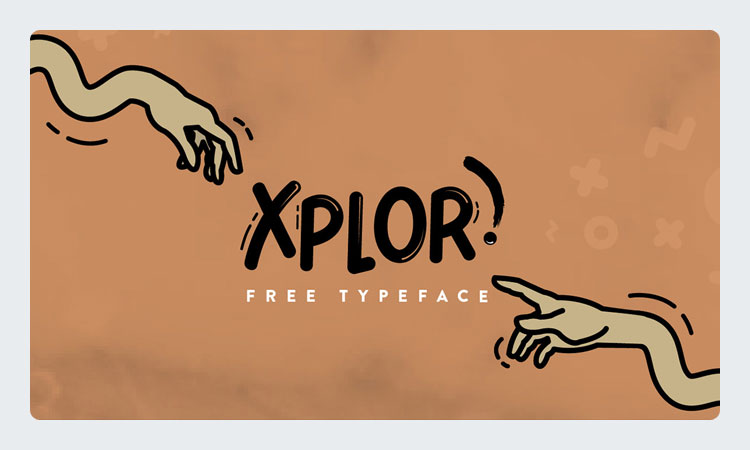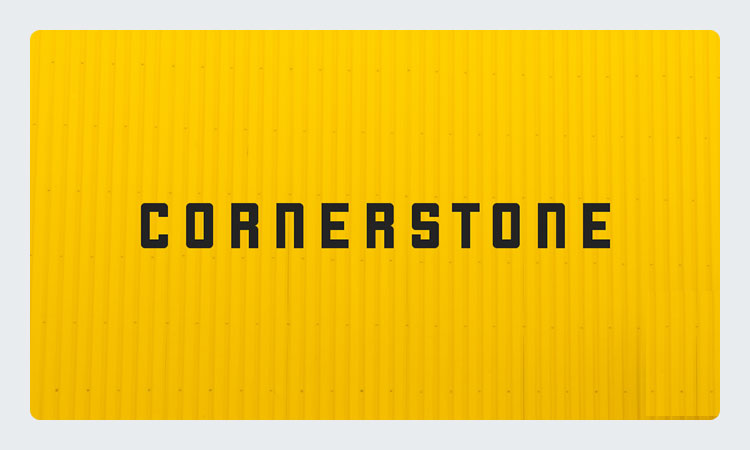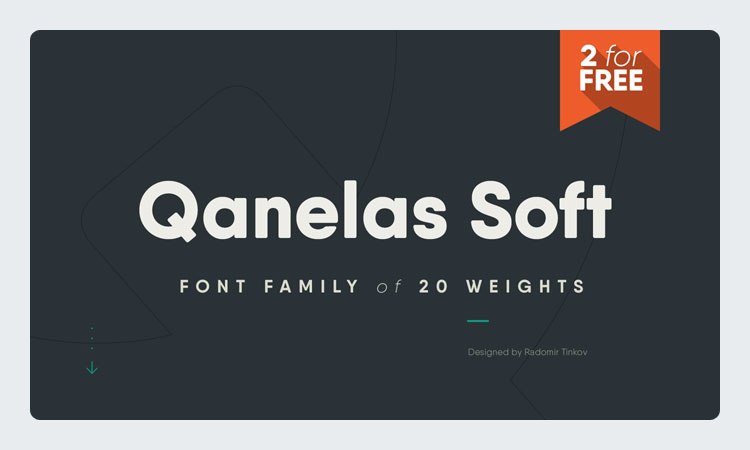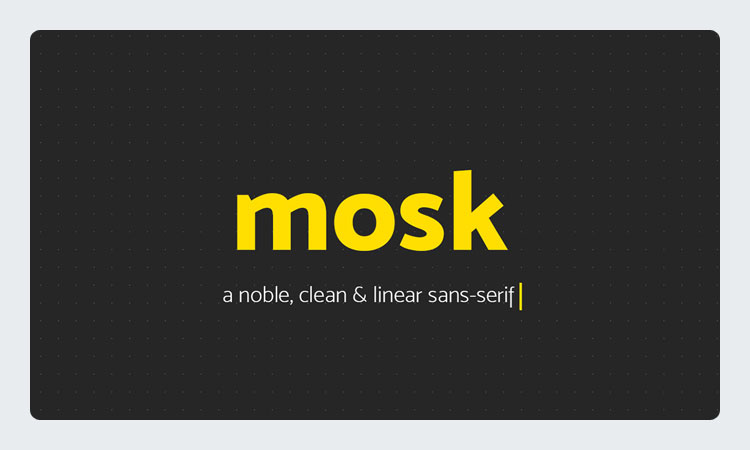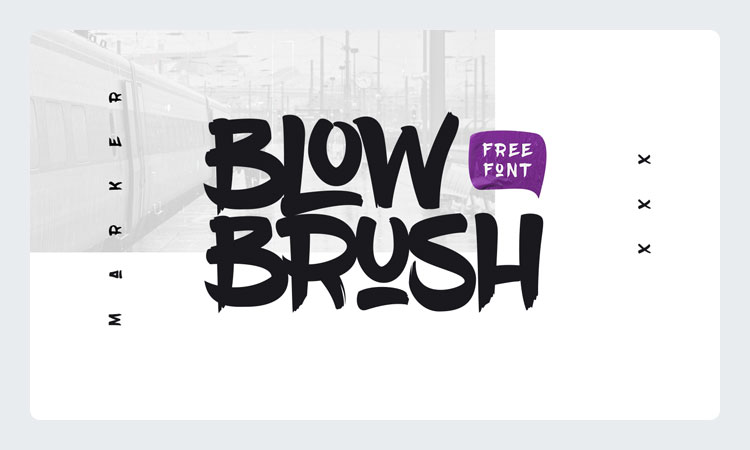 Hansief – Free Vintage Font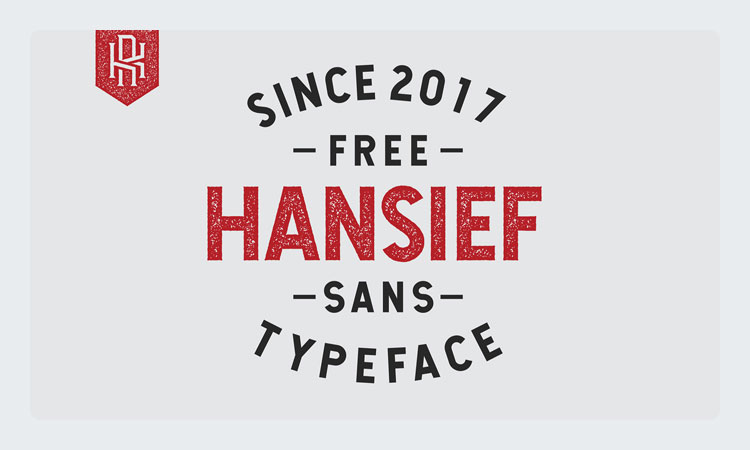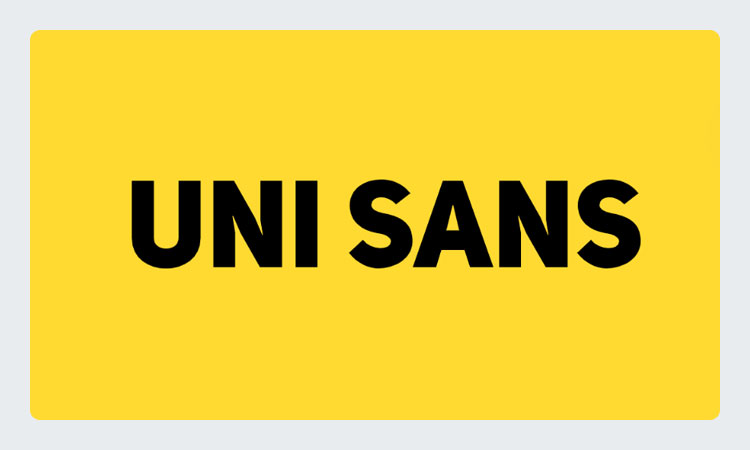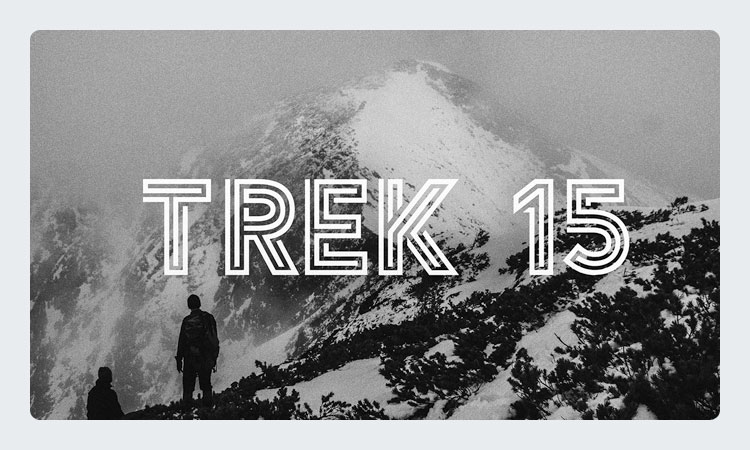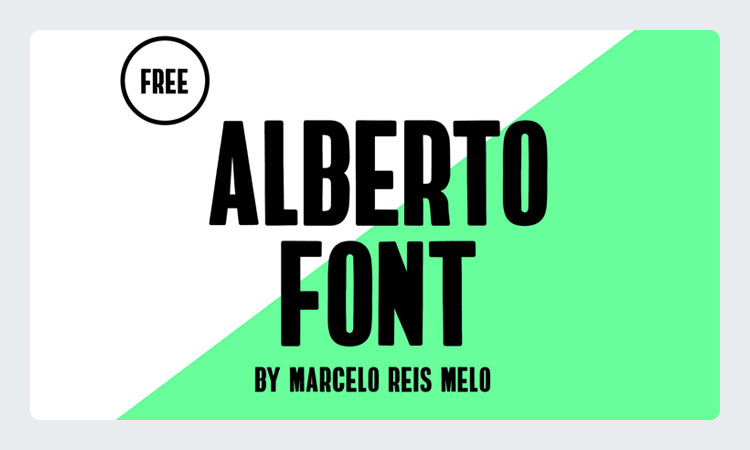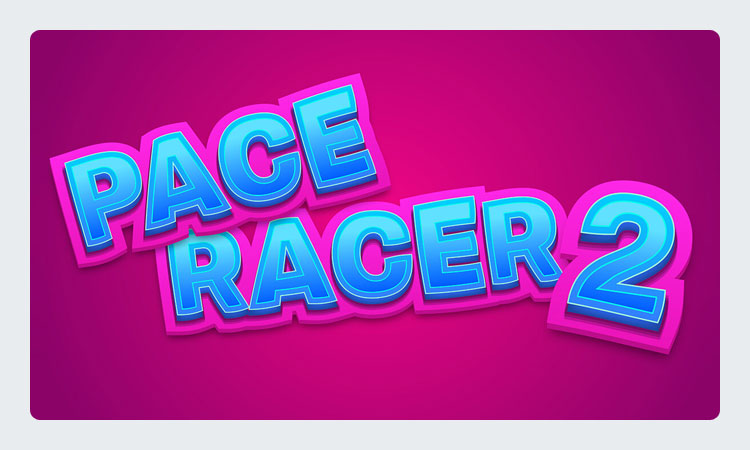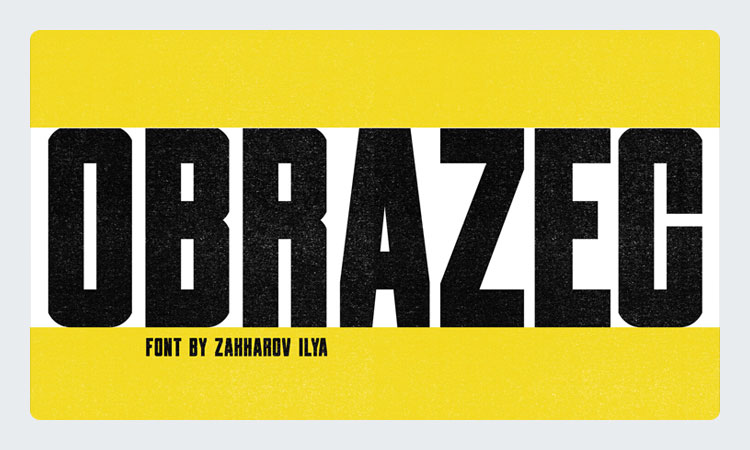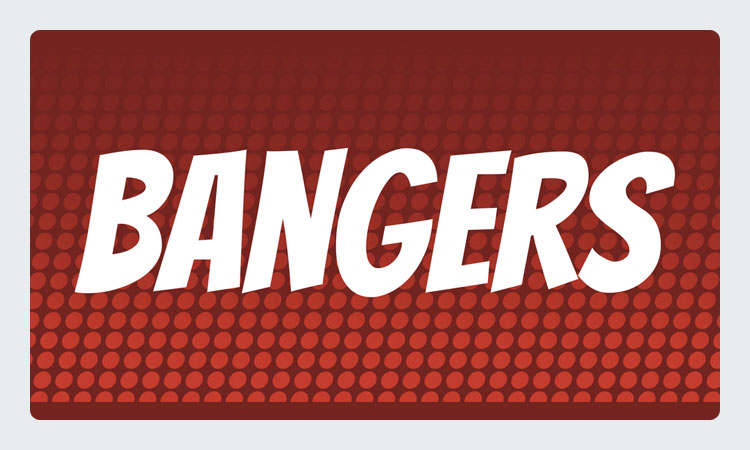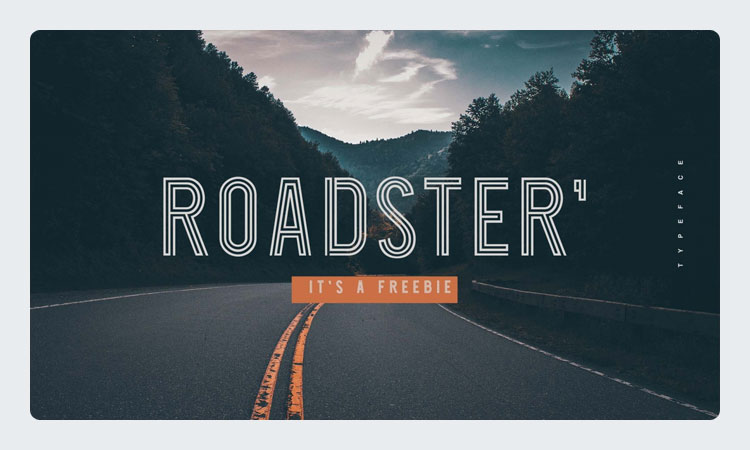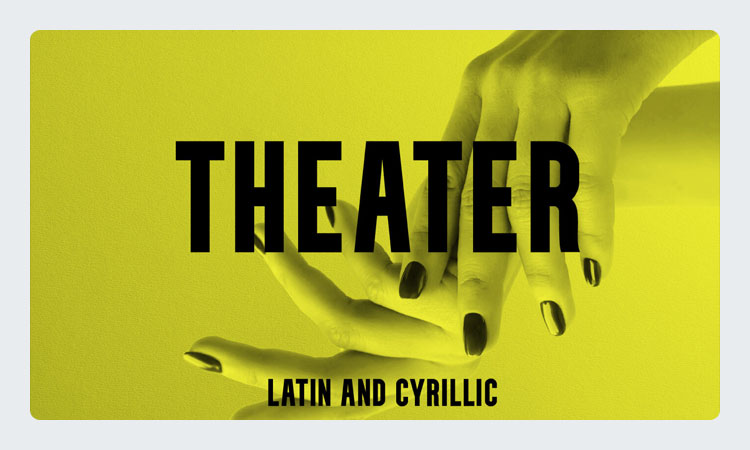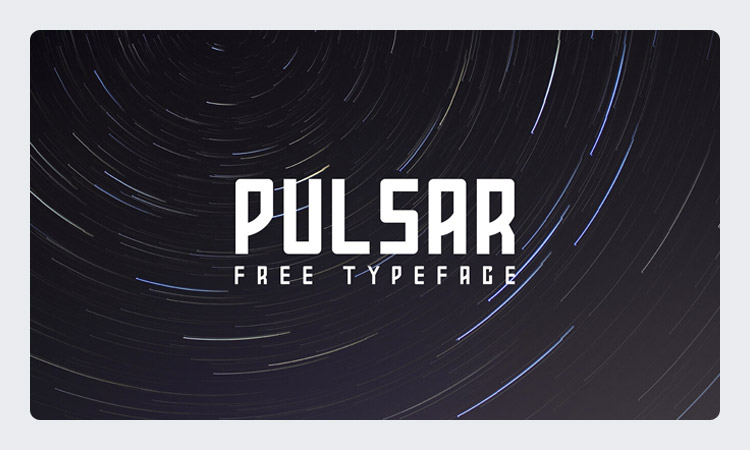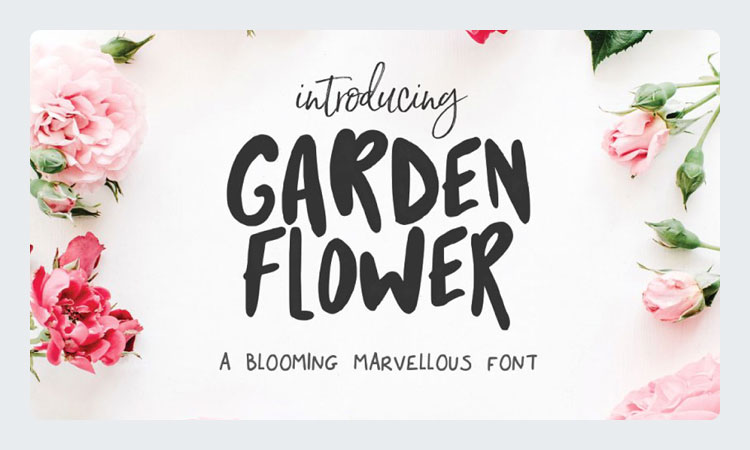 Genuine – Free Bold Elegant Font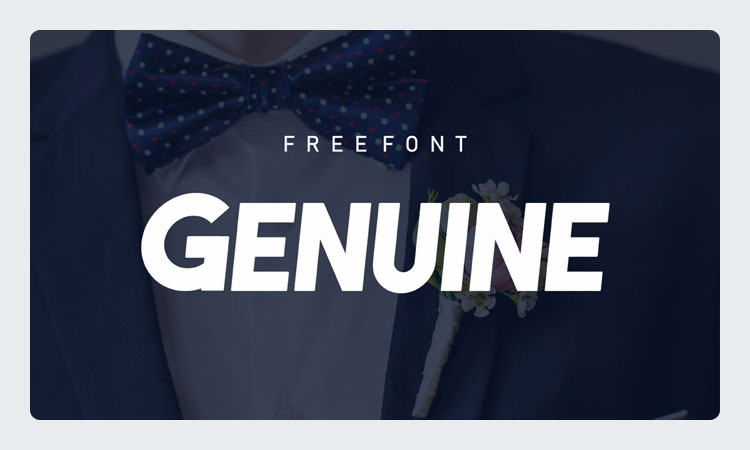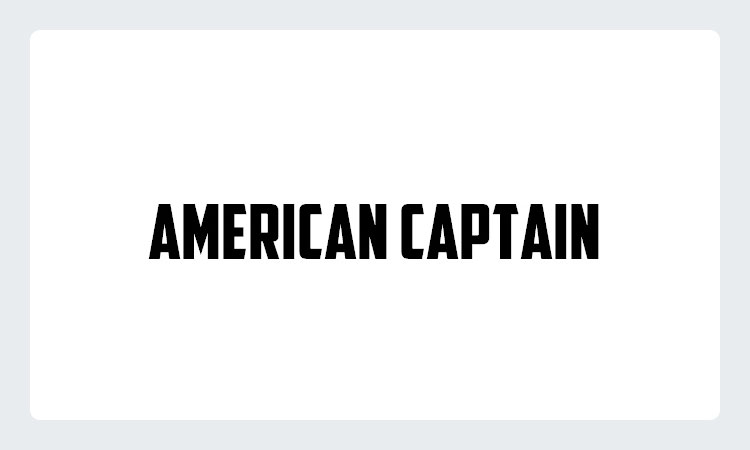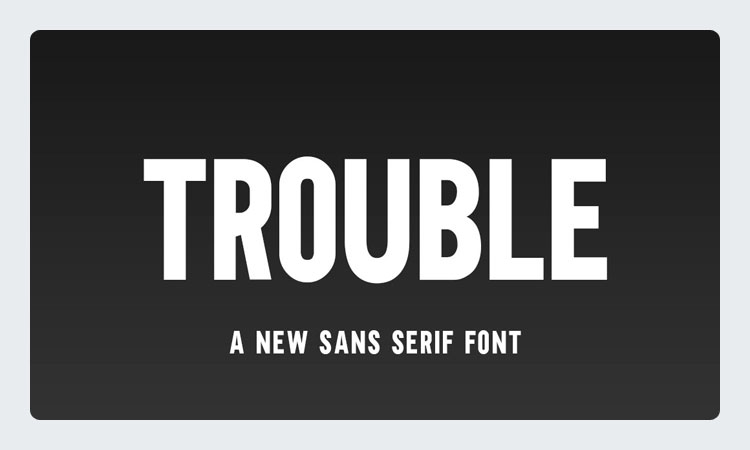 How to make the best YouTube thumbnails?
Here are some useful points you should keep in mind while creating thumbnails which help to increase your CTR and more video views.
Use bright colors to differentiate thumbnail from others. It helps stand out from the crowd.
If possible, use your face in the thumbnail. It builds more professionalism and trust relation between you and your subscribers.
Having an action shot in your YouTube thumbnail video will be a good idea. It will help users to connect to your video topic and channel visually.
Some people ask what font size for YouTube thumbnail? The font size depends on your text on a thumbnail. Make fonts large enough and add outline & shadow to your text font and picture, so it is visible to the user on any device.
The top YouTubers use a specific look to their thumbnail, and you can use the same tactics. Stay consistent on your thumbnail fonts and design, so the user immediately recognizes you.
Use the highest quality images in your thumbnails for better results. Make sure, thumbnail size and image format should be accurate as per YouTube community guidelines. You can learn more about YouTube thumbnail size, format and ratio in our previous blog.
With the help YouTube thumbnail downloader keep competitors and experts channels thumbnail thoroughly and find the trick or tactic what they are using in creating YouTube thumbnails.
Use the best YouTube thumbnail maker like Placeit, Canva or Snappa to make high-quality custom thumbnails for your YouTube videos.
What font do Fortnite gaming YouTubers use?
Most of the gaming YouTubers use Burbank Big Condensed Black font to make Fortnite thumbnails or any other gaming thumbnail for their videos.
How to install fonts?
Installing a font is a straightforward task. Once you click on the link to download your favourite, you will get the .TTF font file or .ZIP file. Extract the .zip file to your computer, then:
Windows 10/8/7/Vista: Right-click on the font files and click on install.
Mac OS X: Double-click the font file. Now click install font button.
Final words
So many YouTubers use the above fonts. If you think the fonts are cool then use it in your thumbnails. Also, please share with your friends and comment below which font you like the most and what software or tool you are using to create thumbnails for your YouTube videos?