We are a dedicated team working hard to create custom YouTube banners and templates for your ultimate channel. Our experience and expertise have helped our clients achieve tremendous success via their YouTube channel. Our past clients have witnessed exponential growth as they used our handcrafted YouTube banners and other content! Our Main Motto: We Aim High! We Aim For Customer Satisfaction! We believe our happy clients are the ultimate builders of our reputation and that is what we strive for.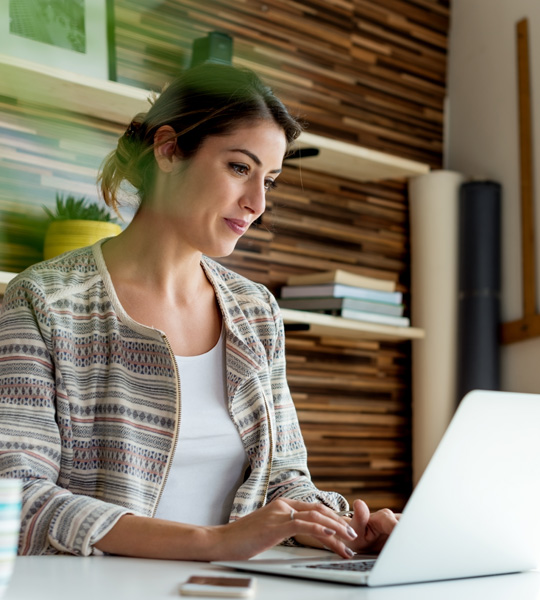 Our vision
We also look for creating a positive work environment for our employees! We strongly believe our employees are our true assets who can convert our client's dreams to reality.
Our mission
Our chief goal is to help businesses reach their goals faster with our professional help. As our employees get everything right, we know they will burn the midnight oil to deliver the best always. That is Exactly what our core Agenda revolves around!