Download the free YouTube banner template and make your channel more professional by creating a perfect banner art. Also, we will try to help you to understand how you can edit or use this YouTube banner template PSD easily.
We've created the YouTube channel art template according to the guidelines. You can learn more about YouTube banner size and design your channel banner that looks perfect on every screen.
Download Youtube Banner Template PSD Free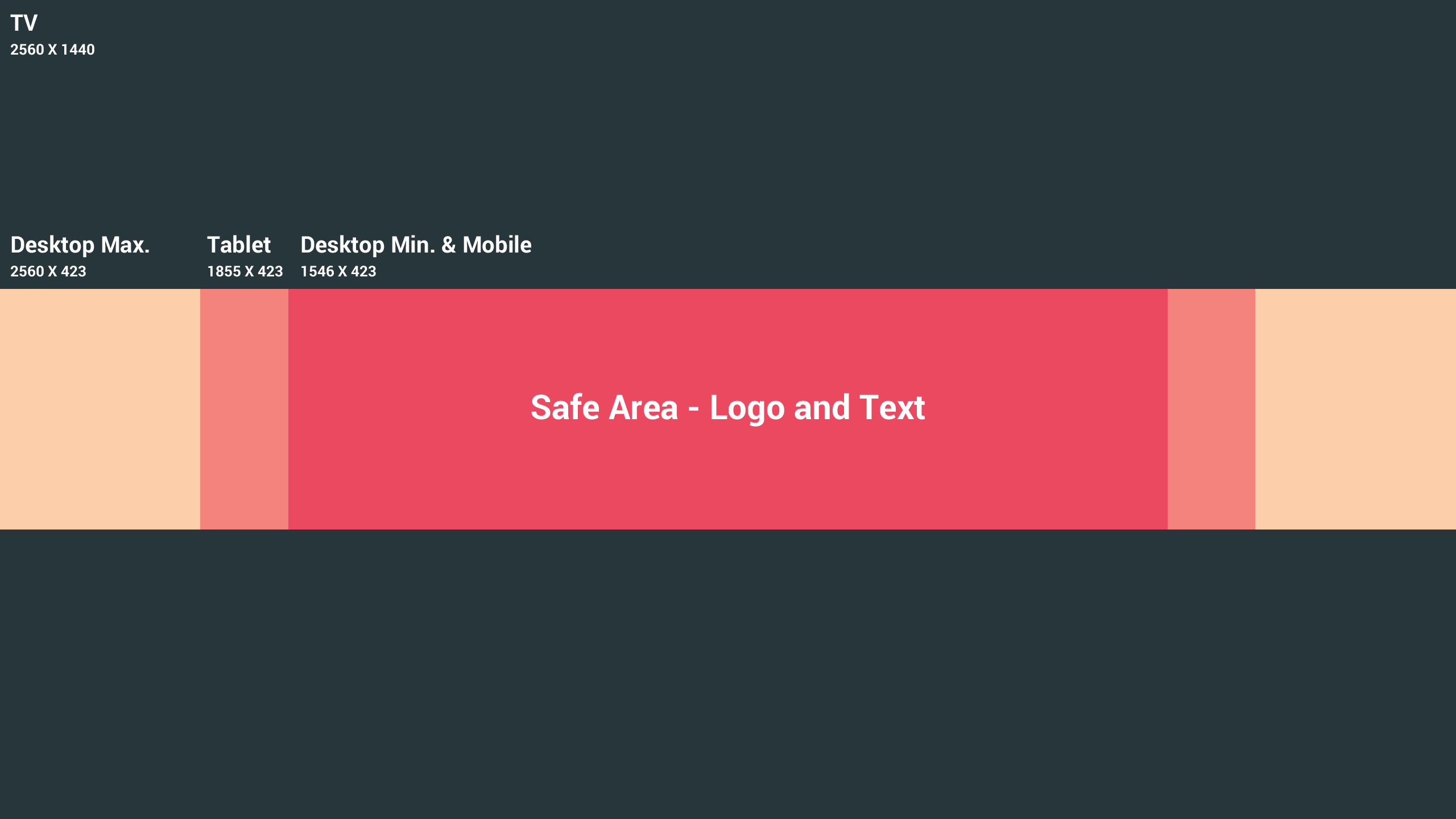 File details:
File Format: Adobe Photoshop (PSD)
YouTube Banner PSD Resolution: 2560 x 1440 pixels
YouTube Banner PSD File Size: 112KB
License: Free for Personal/Commercial usage
What is the YouTube Banner Template Size
Learn a few more things about YouTube banner before designing it for your channel.
Recommended YouTube banner image size: 2560 x 1440 px
Minimum size to upload: 2048 x 1152 px
Safe area for text and logo: 1546 x 423 px
Maximum width for desktop: 2560 x 423 px
Maximum file size to upload: 6MB
How to edit Photoshop (PSD) file?
There are two best ways to edit this banner template PSD and change YouTube banner background, graphic, fonts and channel name. First, you can use the Adobe Photoshop software (only paid version available) or second try online photo editor tools. Now it's up to you which one is suitable for you.
How to make a YouTube Banner for Free?
If you have some graphic designing skills, you can make your YouTube banner yourself using Adobe Photoshop or any other photo editing software. Here are the options to create a professional custom YouTube banner for your channel.
As said above, the banner template is available in Photoshop (PSD) format so in order to edit the PSD file you should have Adobe Photoshop software on your PC or Mac.
Now at first, you need to learn the basics of using Adobe Photoshop for PSD file editing.
Adobe Photoshop is a vast software and has a multitude of options to experiment with, you will have to have a strong grip on them. For this purpose, you can search the internet for different tutorials that explain each and every concept and technique in the best way.
The best resource to rely on for valuable information is the Adobe website where details about everything are provided to make you understand all the concepts.
After the learning process ends, all you need to do is practice all the different techniques on the PSD file and make the necessary edits on it without any hassle.
Photopea – Advance Online Editor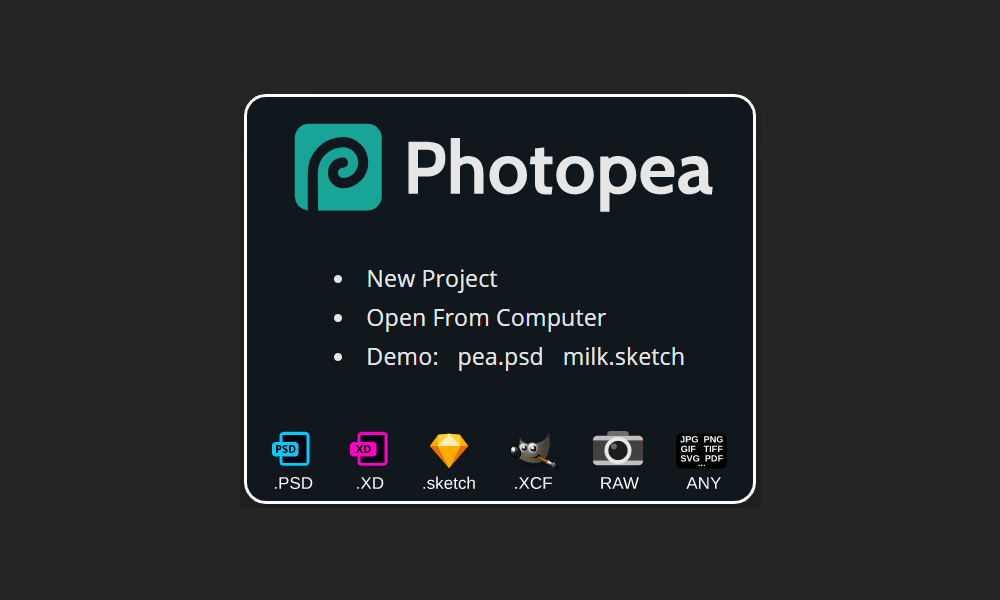 Photopea is one of the best free image editor online. Photopea looks similar to Photoshop and has similar kinds of tools. It is a free online editor and supports PSD, XCF, Sketch, XD and CDR formats (Adobe Photoshop, GIMP, Sketch App, Adobe XD, and CorelDRAW).
With the help of free YouTube banner template PSD or above graphic design tools, you can design a perfect banner design for your channel. If you still have any doubts, search for YouTube banner ideas and get some inspiration your banner design. Please check our detailed guide on how to make a YouTube banner?
In case you can't use Adobe Photoshop on your PC or Mac you can use the YouTube channel art maker online free. These makers have some bunch of pre-made YouTube banner templates and you just have to add your logo, text or photos as per your choice.
Snappa – Online Graphic Editor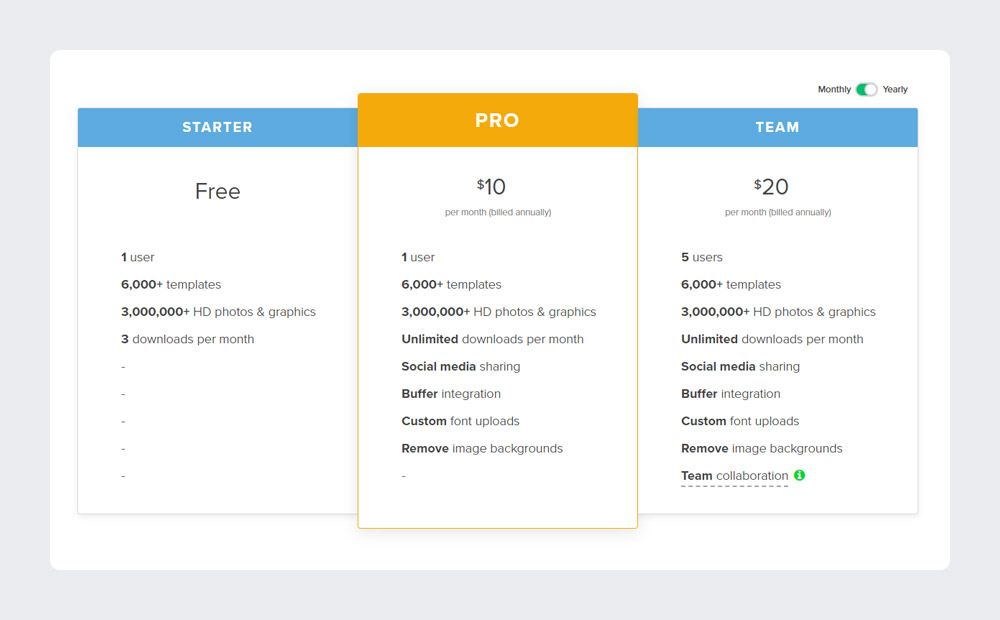 Snappa is straightforward design tool to create graphics. There are many easily customizable templates, high-resolution photos, background, graphics, shapes to make a YouTube banner. Snappa allows you use more than 6000 templates, 3 million HD photos and three free downloads per month.
We also recommend you check Placeit and Canva. There are more than 17 YouTube banner makers available on the web. All are good because all have different beautiful design assets, graphics, fonts, and dozens of free resources to make a YouTube banner.
Final words
If you'll face any problem with our YouTube Banner Template PSD, please feel free to get in touch with us.
Cheers!