Tag:
youtube banner psd free
Grow Your YouTube Channel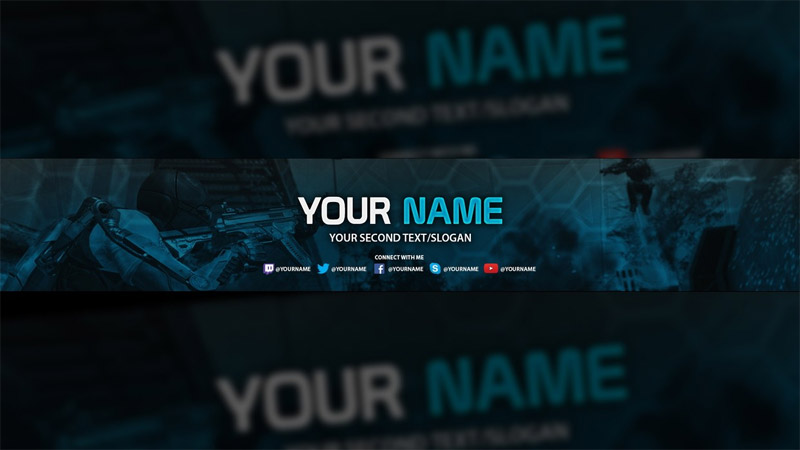 Clean YouTube Banner Template by Tristan Nelson. Edit the template…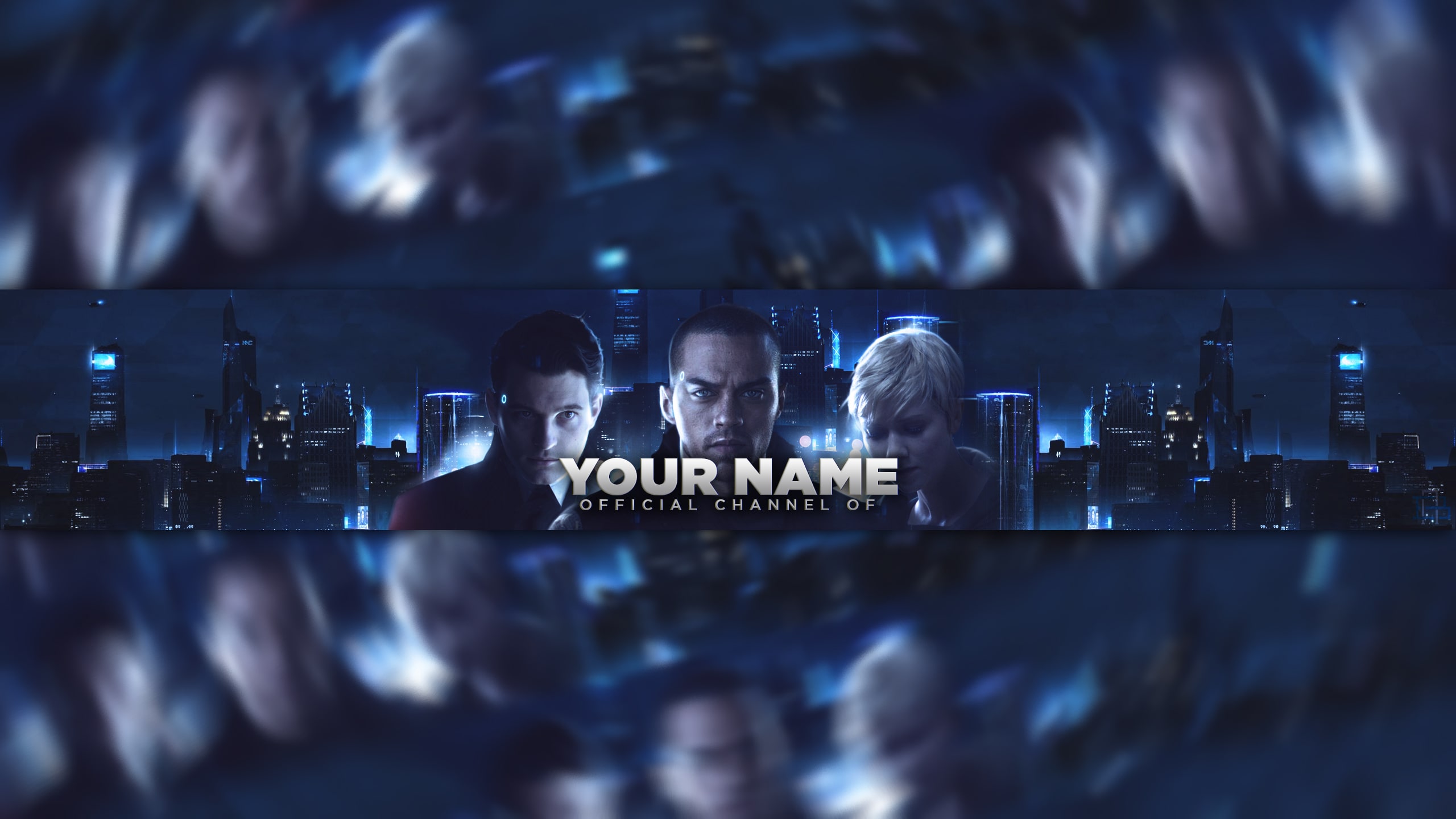 Detroit Become Human Free YouTube Banner by Adrian Bednarek. The…
Subscribe to our newsletter
Every week, we share hard-hitting advice from successful creators & industry experts. Join 30,000+ creative professionals already receiving case studies, in-depth guides, and more.