You're interested in getting awesome looking Fortnite thumbnails for your streaming gaming videos or gaming YouTube channel. Here's the best Fortnite thumbnail maker for computer users and apps for mobile phone users to create free or 3D thumbnails.
We'll also share some premium and free Fortnite thumbnail templates with you so that you can use them for your YouTube gaming videos.
Let's explore…
How to Make a Fortnite Thumbnail?
You don't need to have graphic design skills if you are using any YouTube thumbnail maker or application. It doesn't matter if you don't know how to make a Fortnite thumbnail.
Here are four main elements that you need to create a cool Fortnite thumbnail:
1. YouTube Thumbnail Size
The first thing that you need to know to create a perfect thumbnail is dimensions. Your Fortnite thumbnail should be high-quality and have the correct width & height. Check out our detailed guide on YouTube thumbnail size.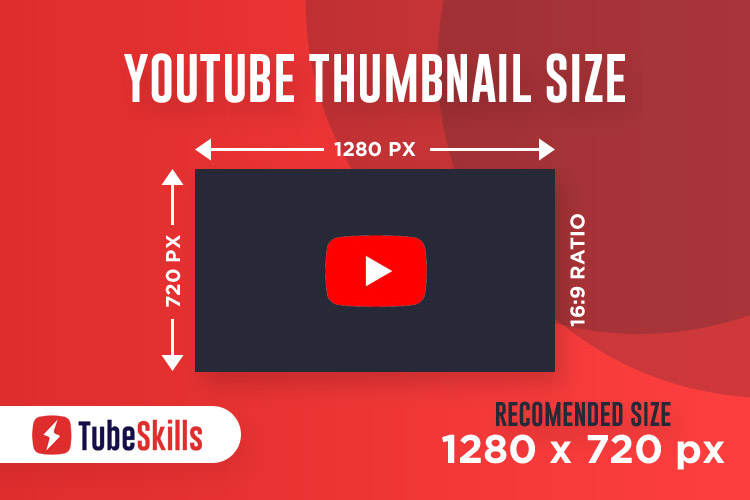 The perfect Fortnite thumbnail size is 1280 x 720 px (width x height), with a minimum width of 640 pixels. The aspect ratio is 16:9. Make sure the thumbnail file doesn't increase by 2MB, and the best file format to upload is .JPEG, .PNG, .BMP, or .GIF.
2. Fortnite Thumbnail Background
Best Fortnite thumbnail background helps you create eye-catchy thumbnails for your videos. It will be useful to use Fortnite maps for thumbnail backgrounds. PlayStation controller allows you to take a screenshot from the actual game.
FCHQ expert map makers release new featured Fortnite maps every day. Check out the most popular Fortnite creative maps based on map views, likes, comments, and many other factors.
3. Fortnite Skins
FNBR, Fortnite Skins and PNGFUEL websites are great sources for finding Fortnite skins, characters, and icons you want to use for your Fortnite thumbnail.
4. Fortnite Fonts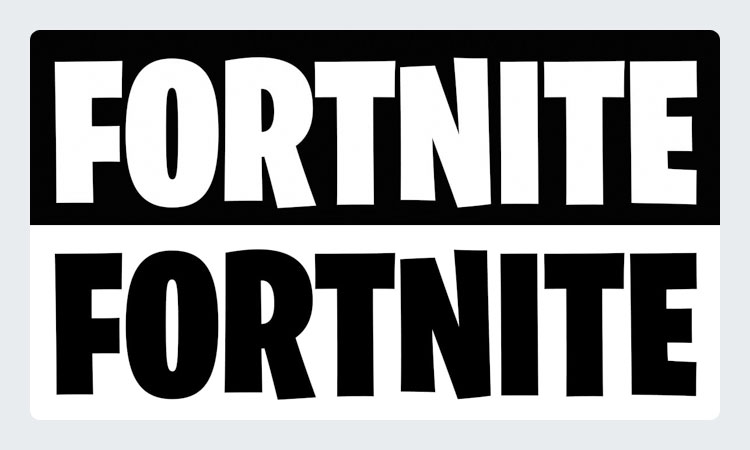 Burbank Big Condensed Black is a similar font to Fortnite font. Most of the gaming YouTubers use this font to create Fortnite thumbnails. Here are the best free YouTube fonts that other YouTubers use in their thumbnails, which have helped them get more videos.
What is the Best Thumbnail Maker for Fortnite?
You can use any free and paid online thumbnail maker for YouTube videos or graphic design software like Photoshop as per your choice and desiging skills but here are the best in the industry and recommended by YouTube pros thumbnail makers for Fortnite.
Placeit – Best Fortnite Thumbnail Maker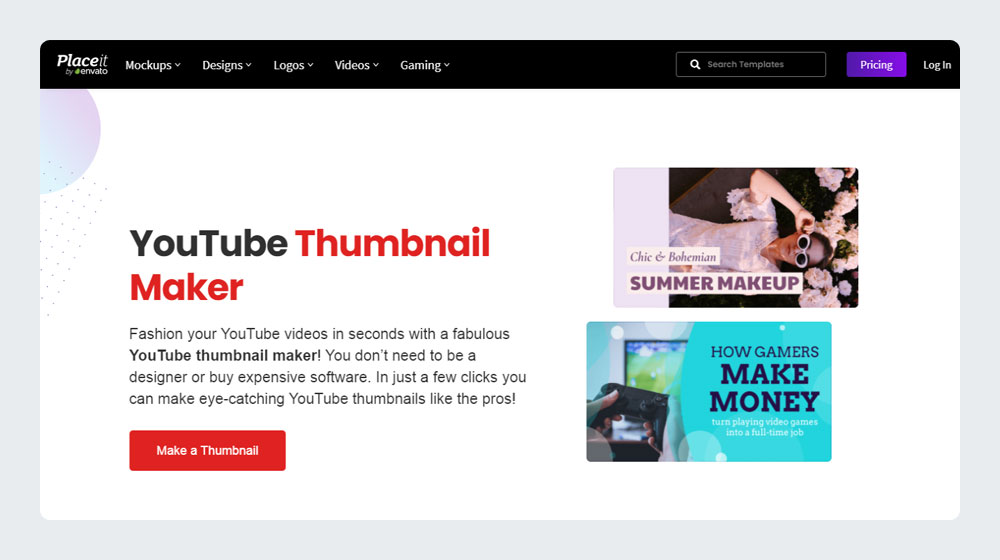 Within a few minutes, you can get your perfect Fortnite thumbnail and Fortnite montage thumbnail for your YouTube gaming videos with Placeit. You can make thumbnails with this easy to make thumbnails tools.
Placeit has a massive collection of designed templates for everything. There are endless YouTube thumbnail templates, including gaming, beauty, fitness, and much more. You can easily edit any template and choose your colors, fonts to make compelling thumbnails for your videos.
Snappa – Online Graphic Editor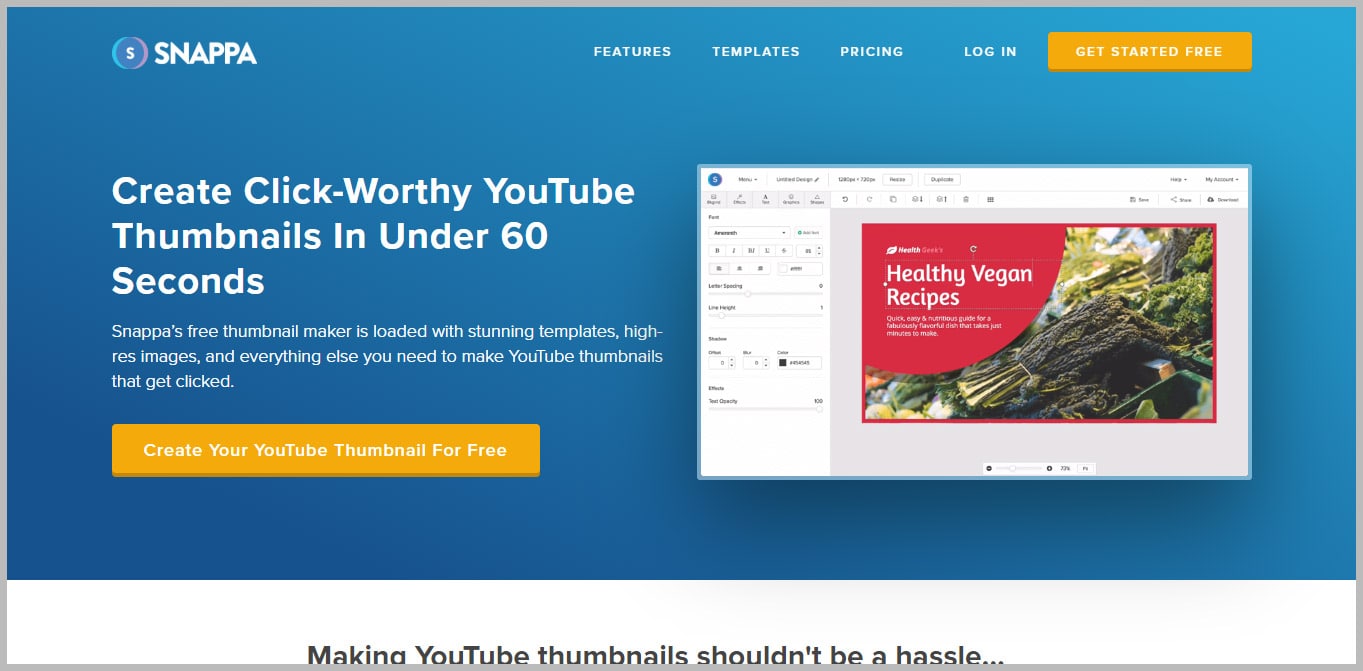 Snappa helps with lots of stunning templates and high-res images, which are free. You can get countless professionally designed templates and also customize them with a drag and drop facility.
With this tool, you can make engaging thumbnails though you do not have any design skills. You have all the scopes to add, subtract, and modify your graphics, texts, and shapes until you have the thumbnails precisely needed.
3D Fortnite Thumbnail Maker
You can have the most creative Fortnite thumbnail 3D design with the help of Blender. This YouTube thumbnail maker 3D has a comprehensive collection of Fortnite skins and icons. You can also customize the images, graphics, colors, and fonts as per your requirements.
Blender is the free and open-source 3D creation suite. It supports the entirety of the 3D pipeline—modeling, rigging, animation, simulation, rendering, compositing and motion tracking, video editing, and 2D animation pipeline.
Blender has different sections for editing and adding texts, icons, and graphics. Make use of the available shapes, sizes, and fonts and convey your message within an image to your viewers.
How to Make a Fortnite Thumbnail on your Phone?
If you are looking for the best Fortnite thumbnail maker app and want to know how you can create your 3D Fortnite thumbnail on your phone, use Snapseed and PicsArt.
These are the two best mobile applications that are free to use and packed full of excellent resources.
PicsArt – Photo and Video Editor App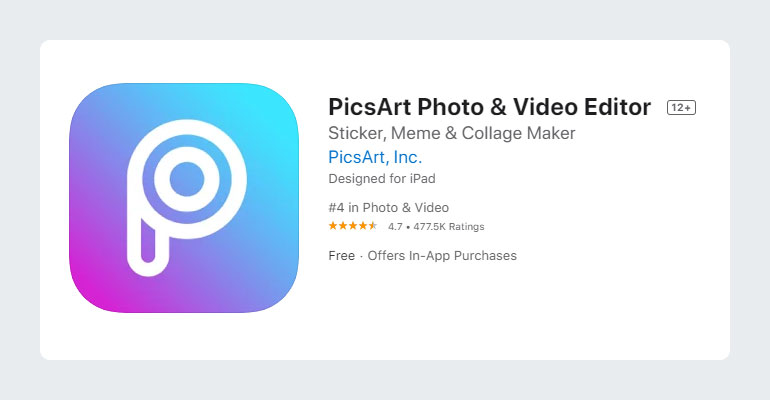 PicsArt is the most popular and best all-in-one photo & video editor app for android & iOS users. You can find trendy photo effects, hot filters, background eraser, photo retouch, millions of free stock images, aesthetics fonts, the smart selection tool for Fortnite thumbnail motion blur & crop photos, and much more.
How to Make a Fortnite Thumbnail without Photoshop?
Photoshop is a well-known industry leader's best photo editing software using the subscription model if you don't want to use Photoshop.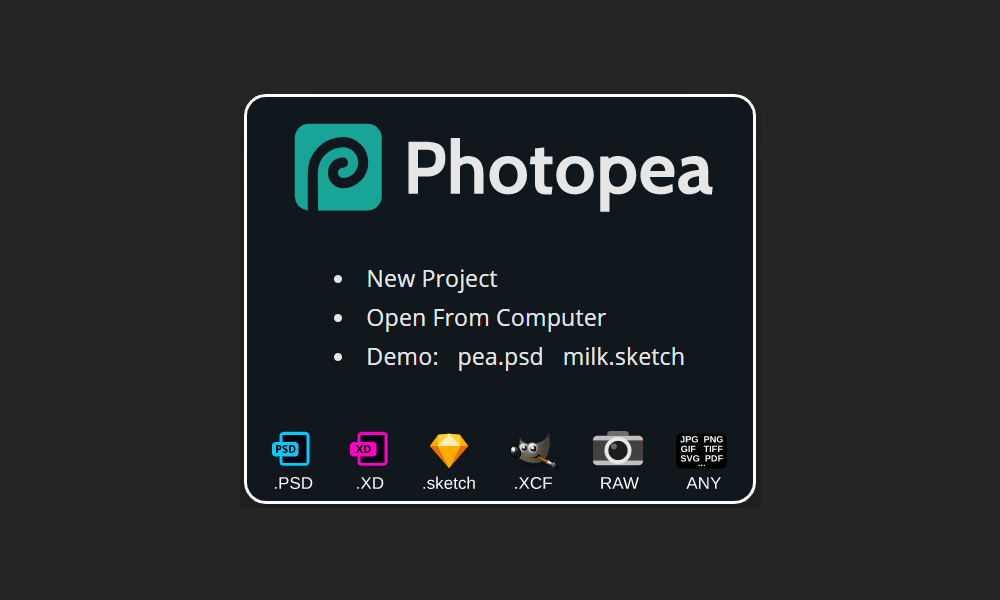 Photopea is a web-based open-source photo editing tool. Suppose you've ever used Adobe Photoshop before, you'll notice that Photopea looks very similar to Photoshop.
This tool's main advantage is that you don't need to download anything on your computer and use it completely free of cost.
Fortnite Thumbnail Templates
It's not challenging to get YouTube success overnight whether you use any free Fortnite thumbnail maker or premium tools. You have to focus on creating high-quality thumbnails to attract viewers and videos to get engaged.
Here are some ready-to-use creative gaming thumbnail templates that you can use for your videos at the beginner stage. Most of the templates are available in PSD format, and you can easily edit them in Photoshop.
You can also take some inspiration and create your own similar design for your gaming YouTube videos.
Free Fortnite Thumbnail Templates
EdwardDZN is a YouTube channel where you can find some tutorial videos and learn how to make Fortnite thumbnails for your videos. He is also providing free Fortnite Thumbnails PSD files as below.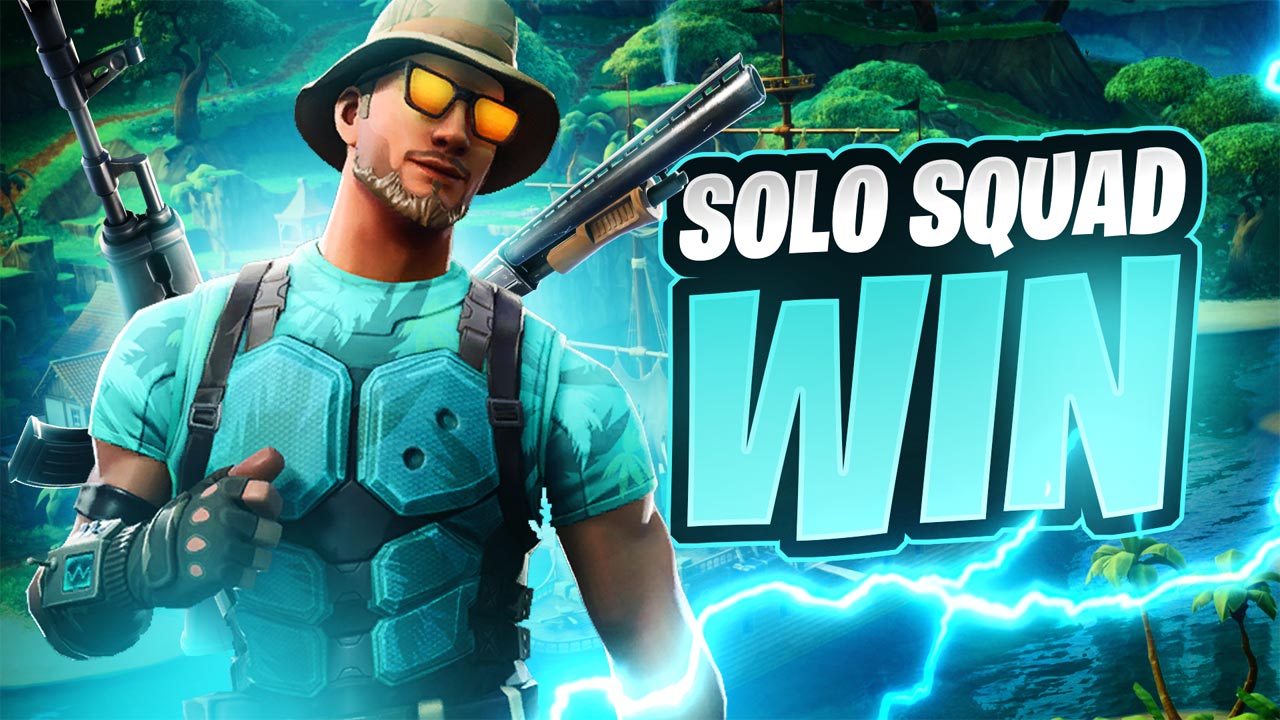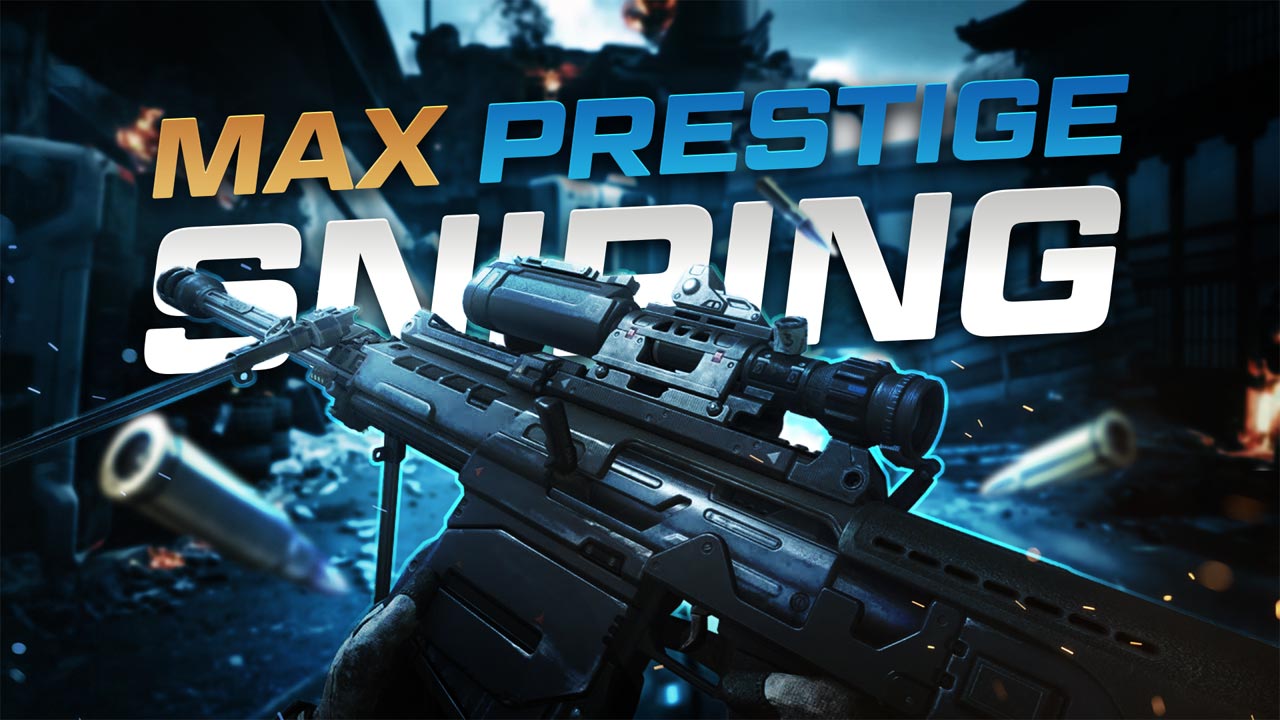 Premium Gaming Thumbnail Templates
Premade Pixels have premium creative thumbnail and channel art templates for your YouTube channel.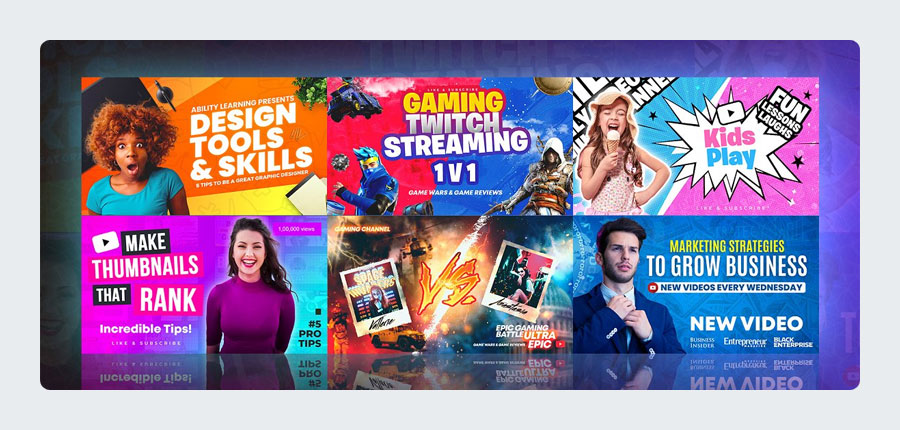 Final words
The best YouTube thumbnail will help your video get clicked in YouTube search and YouTube suggestions and your video can help engage your audience. In the comment, please share your favorite tool, and how do you create thumbnails for your videos?