The right YouTube profile picture size or channel icon size is 800 x 800 pixels. The aspect ratio of 1:1 (Circle) and file formats JPG, GIF, BMP, or PNG with file size 2MB max.
What is YouTube Channel Icon?
The YouTube profile picture (also known as "channel icon" and "YouTube avtar") is the round image that appears with your channel name under YouTube banner, your videos, and comment section.
What size is a YouTube profile picture in 2020?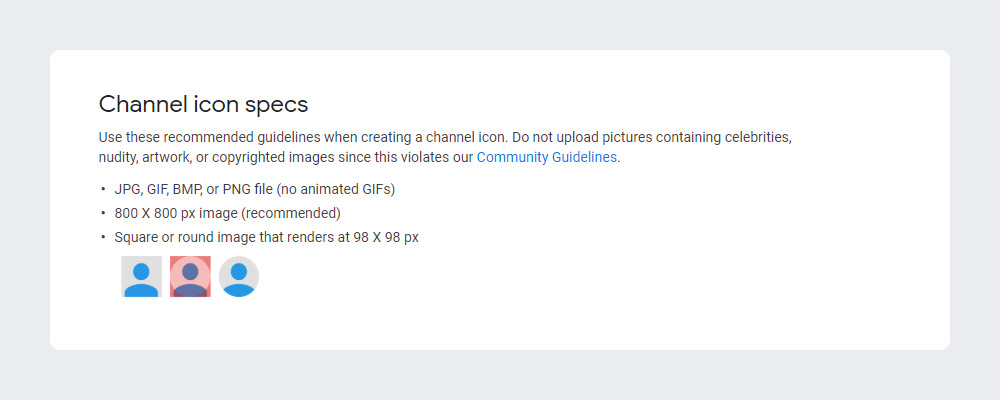 In 2020, the recommended size by YouTube for the profile picture is 800 x 800 px, and the file format should be JPG, GIF, BMP, or PNG (no animated GIFs).
How to make profile picture for YouTube Channel?
If you need a profile picture for your YouTube Channel, Placeit is the best YouTube profile picture maker. You can create custom picture/logo design from the conform if your browser, whether you're an experience design or a total beginner.
Let's stick right in.
Placeit – YouTube Profile Picture Maker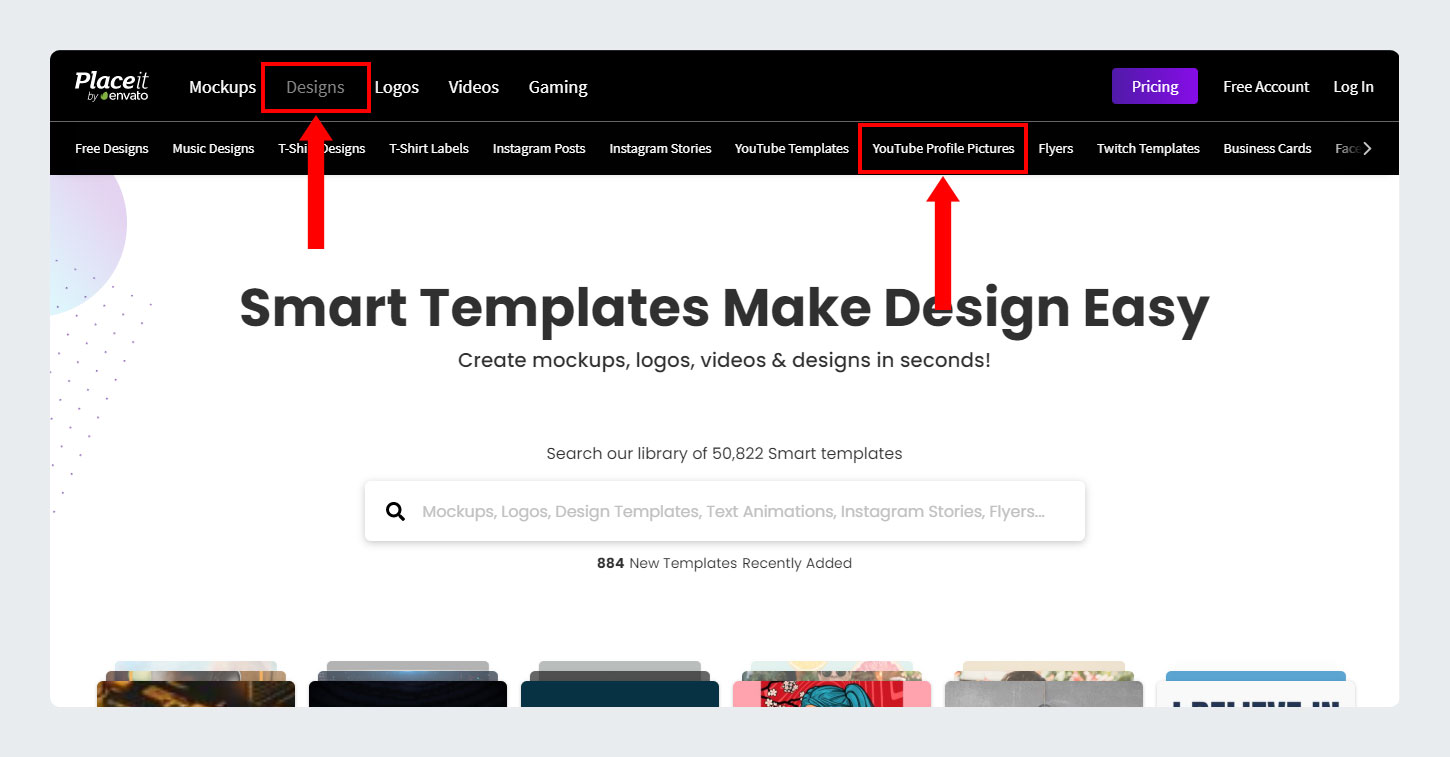 We're going to take a look at Placeit an excellent online tool for creating profile pictures, YouTube banner, thumbnail, intro, outro, and more. Whether you're a YouTube beginner and started gaming, beauty, fitness, or any category channel, Placeit has a logo.
1. Choose YouTube Profile Picture Template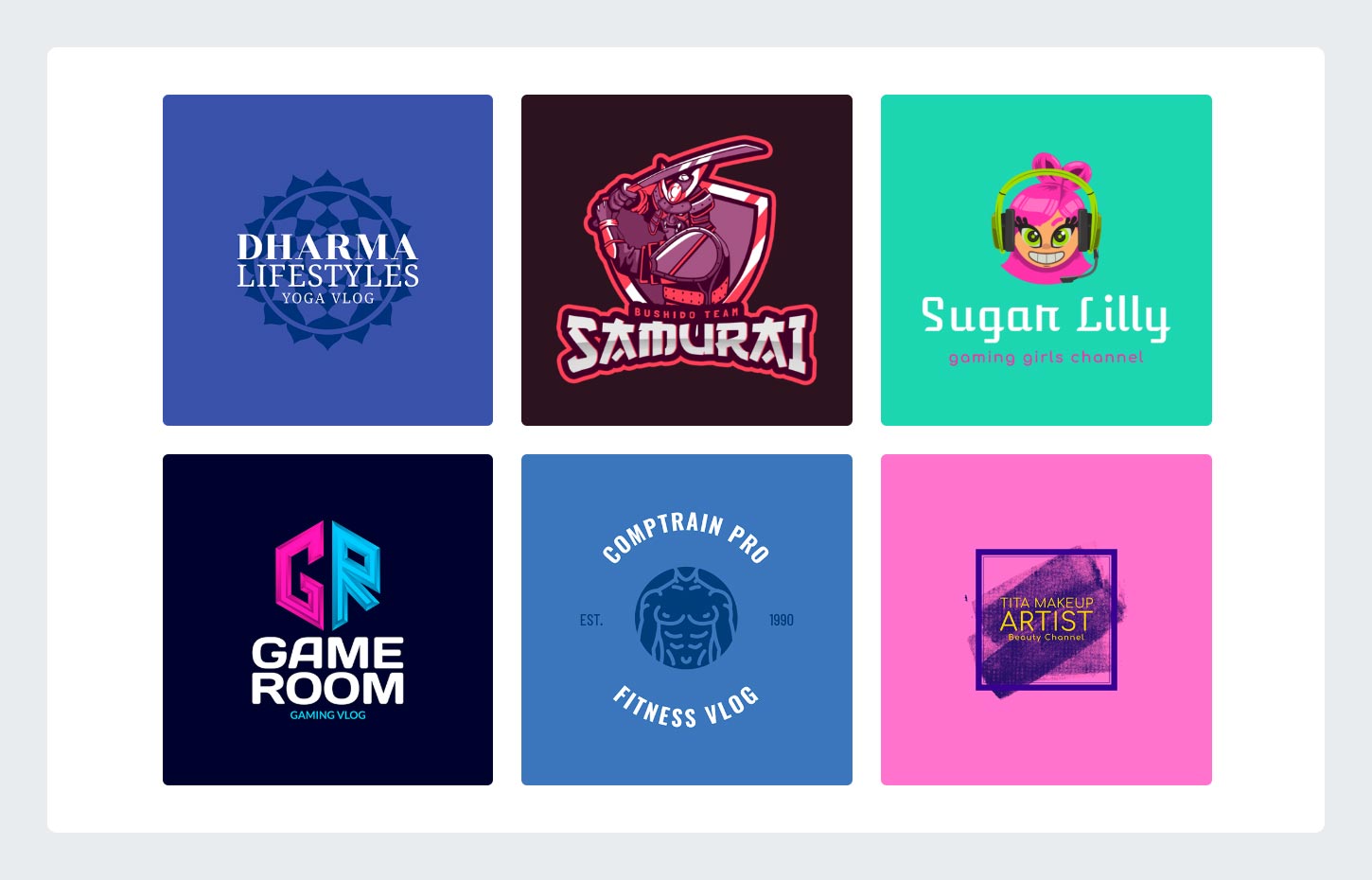 Placeit logo library has thousands of YouTube profile picture size templates. You can find out the logo designs for every industry.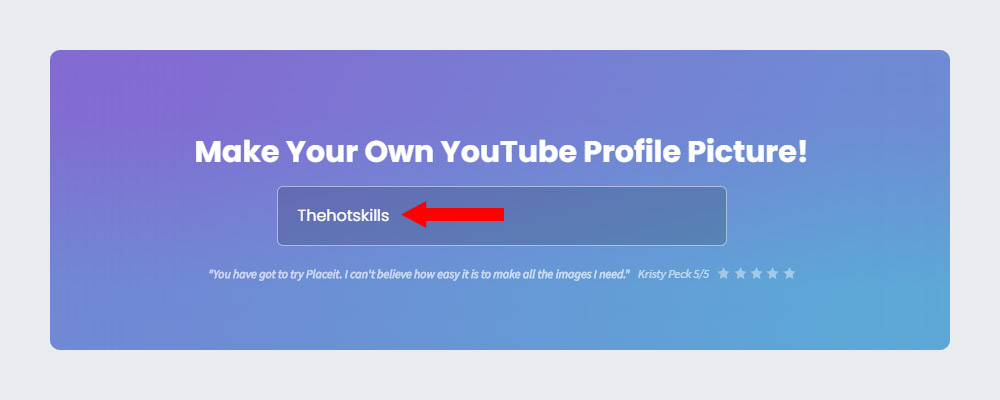 Type your channel name and hit the enter button. If you don't decide your channel name yet, you can take advantage of the channel name generator.
Now you have all the templates with your channel name to select the design according to your niche.
2. Customize Your Logo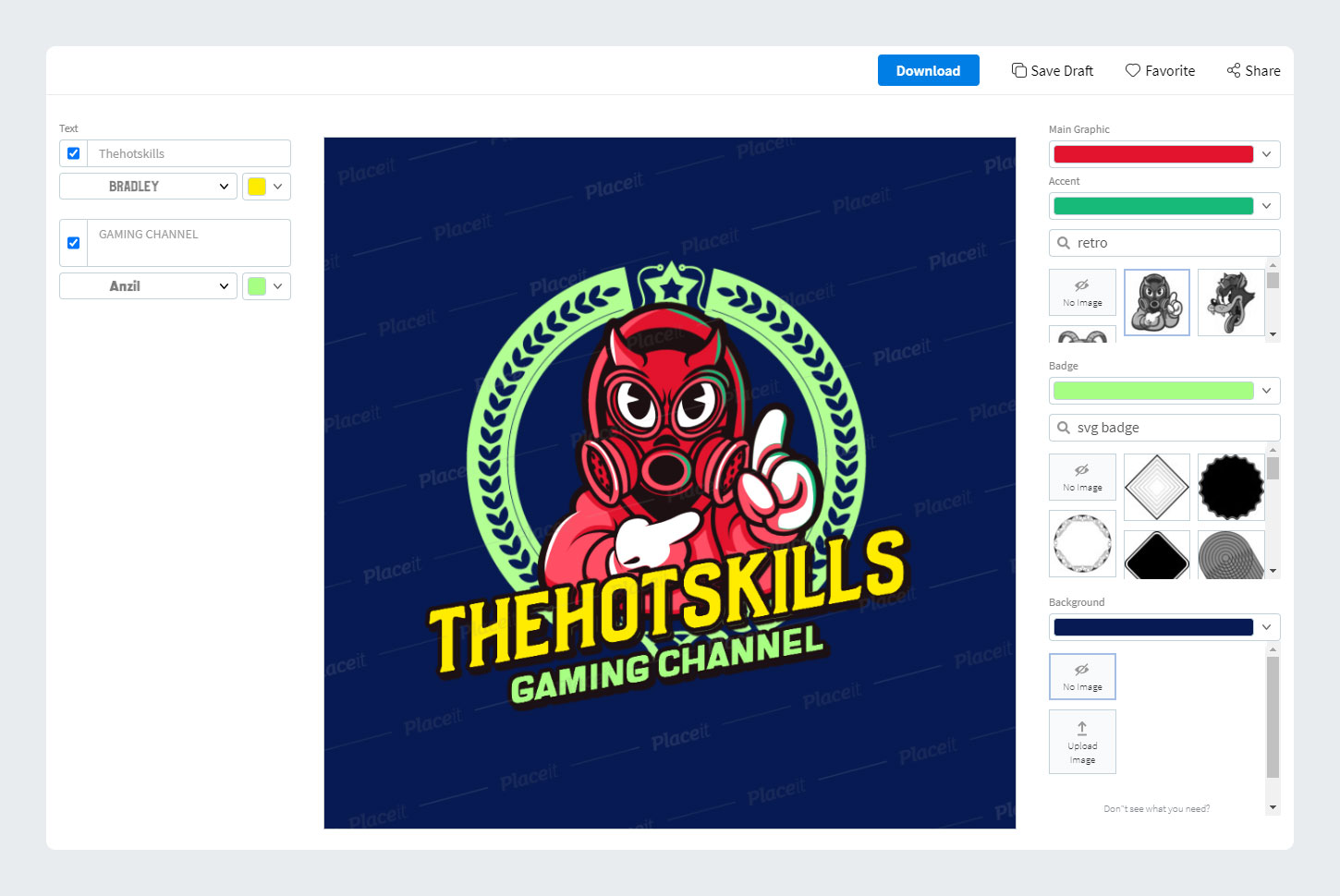 After picking the logo design template that you like the most and perfectly goes with your YouTube channel style and industry, click to customize it.
You can customize anything like main text, font style & color, primary logo graphic & color, background color, and even upload your graphic. Try it out.
3. Download the Final Logo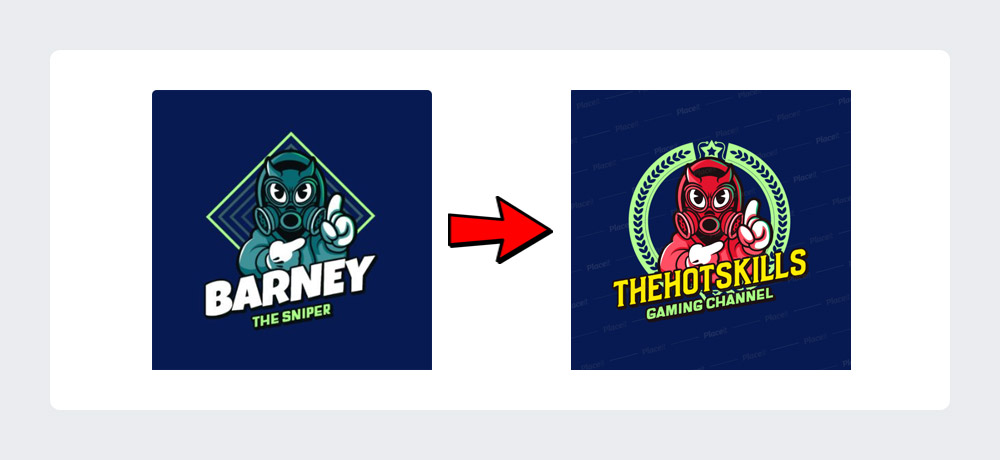 Once you finish customizing your profile logo, click the "Download" blue button in the top right corner.
NOTE: You have to buy a subscription plan to download your logo. You can go with Single Logo Purchase for $39.95 or Unlimited Subscription with $14.95/month.
The Subscription Also Includes Unlimited Mockups, Designs, and Videos.
Create Your Profile Picture Now.
Conclusion
Your YouTube profile picture size is as important as your YouTube channel Art size; you can't neglect it. If you want YouTube success in the long run, then you should have a professional profile picture for your YouTube channel.
I hope these tips help you a lot in your YouTube career. Leave us a comment below and let us know your thoughts.