In today's world, YouTube is the most influential media that is present. And we all are directly or indirectly benefited by YouTube every now and then. Billions of videos are regularly uploaded and watched via this media. And today we will discuss how to convert YouTube to MOV using the best tools.
But why is it necessary to use these converters?
It is not possible for anyone to be online all the time. That is the time when YouTube converters come handy. They help you save hundreds of clips offline on your smartphone, laptop, tablet and so on so that you can watch them later while you are not online.
People who regularly go for travel, hiking, mountaineering and so on really appreciate the YouTube converters because they help them watch their favourite clip in the wildest places.
Now to talk about the best YouTube to .mov converter, we will say about that software that has a nice amount of presets and which can easily determine the best format and settings for our device.
It will also allow you to decide whether to share the file or save it in a custom folder.
What is a MOV file?
Now let us try to know what is a MOV file. Obviously, it is a media file format. It was developed by Apple and now it supports both Mac and Windows.
So, what type of media file does a MOV file contain? It can contain audio, video, text track and time code. It can also synchronize with other media files.
MOV media files are very user friendly. You can easily convert them to more common and popular formats like MP4. Even you can convert them to OGG file format which is sometimes very handy.
MOV and MP4; both file types are supported by QuickTime and very popular. However, as MP4 is more widely supported, it is more popular than MOV file format.
Now the question is what is QuickTime. Let us check it out as well.
What is QuickTime?
QuickTime is a blessing. It is a fantastic multimedia framework that allows your device to play various types of media files. This highly benefited framework came to light via Apple Inc. And now it supports hundreds of audio, video and other media formats.
Until now QuickTime has got many versions and version 10 is the most updated and user-friendly till now.
Best Tools to Convert YouTube to MOV file
Before discussing all these let me clear you a point. Download or convert any video that is published on YouTube is against their terms and conditions. Moreover, you can face some copyright issues as well.
But the target of the article is mainly educative purpose and we are discussing all these for the benefit. Now doing harm to anyone. It is our primary target now to decide the best YouTube converter for you guys.
As we have discussed in the previous sections, we will decide the best converter following some criteria. And according to those criteria, the ranking will be as follows:

UniConverter is originally Wondershare Video Converter Ultimate. It is a great tool that literally offers 1000+ video formats for conversion. And most importantly it offers our key format MOV. It is not very common.
This converter is great because it receives constant updates and it is also providing 4K video formats like MP4 and MOV. It also has video converted formats for VR headsets. It is really a precious feature.
Acethinker – Free Video Converter Online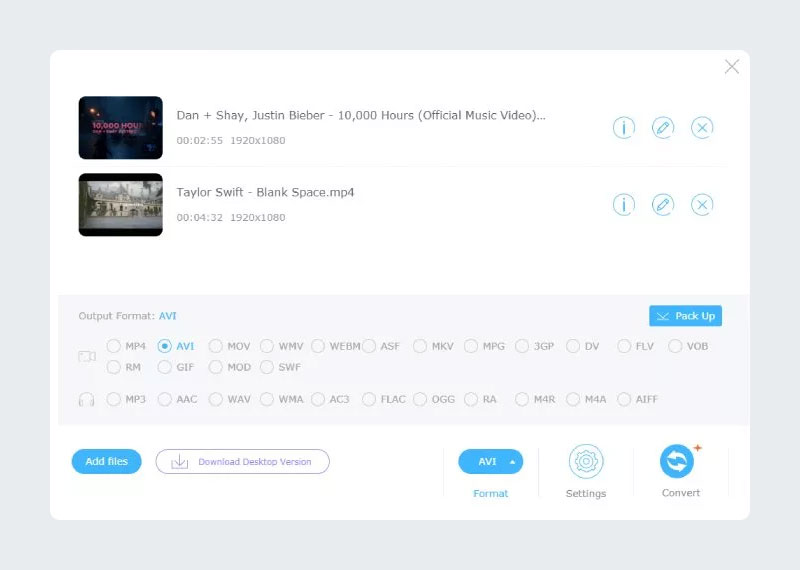 It is a single solution for all problems. You can use this awesome not only for YouTube but also other vital platforms like Facebook, MyVideo, LiveLeak, Metacafe and so on. So it is a jack of all tricks for you.
And what is more fantastic is that it has no limitations. It also have online video downloader and online screen recorder and it's performance will remain the same for each and every platform. And as a YouTube to MOV converter it plays like a charm.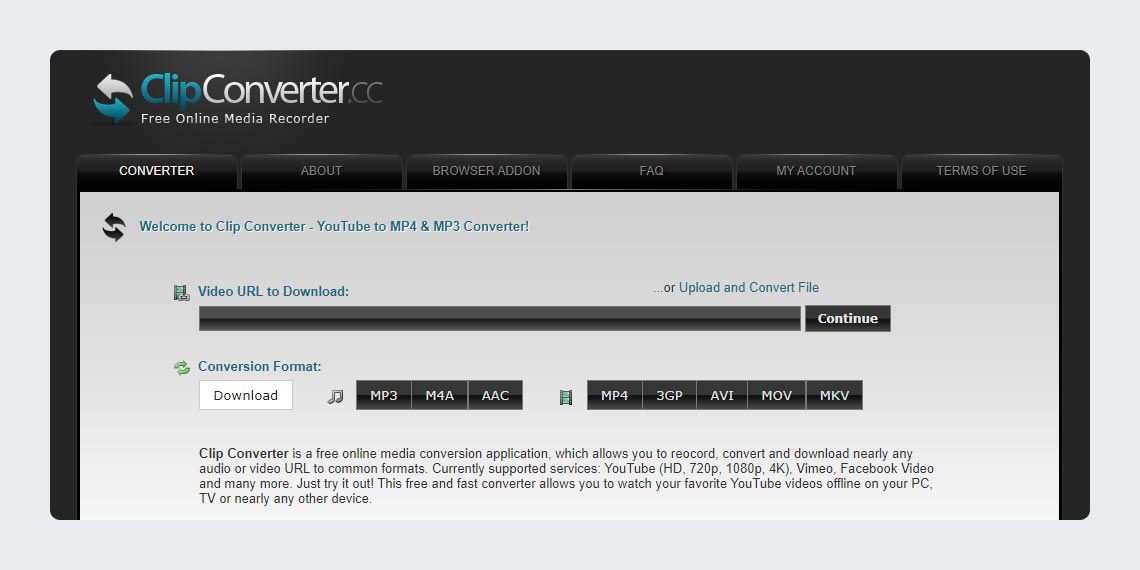 It is an online tool, and really a fantastic one which allows you to play with almost every format of audio and video. You can convert, download and record them.
For our purpose, it provides one of the best YouTube to MOV convert and it plays like a charm. All you have to do is: collect the link from YouTube and paste it. All the other stuff is taken care of by the tool.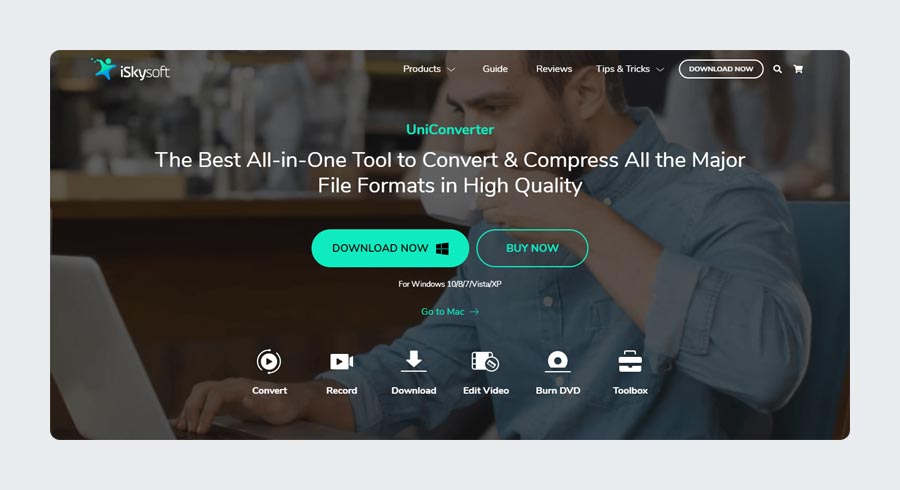 A fantastic online tool that allows you to convert HD videos and save them on any of your devices. You can save, download and convert from 10000+ sharing sites.
You can convert videos from YouTube and turn it into your designated format. And our desired format MOV is also present there. So, if you use this tool you do not have to think for YouTube to MOV conversion any more.
These were out top 4 YouTube to MOV converters that we have selected only for you. Now as we have discussed all these you have got an idea that MOV and MP4 videos are closely related. So let us discuss their difference so that you can understand it also.
FAQs
Which is better MOV or MP4?
The primary contrast between these two designs is that MOV is for the most part for use inside Mac situations. MOV is a restrictive Apple document position for QuickTime, while MP4 is a universal norm. On a Mac, MOV and MP4 are essentially compatible, and either kind of record will play without any problem. Be that as it may, on different kinds of gadgets, video MOV documents should be changed over to MP4s or another record design.
MP4 is normally increasingly compacted and littler in size, while MOV records are regularly higher in quality and bigger in size. MOV documents are better for video altering on a Mac since they're explicitly intended for QuickTime.
It is not about good or bad. It is about what are you doing with these formats. According to your usage and your device, the video formats would be decided. MOV has its own benefits and MP4 has its own. Both are great and in proper usage, they are best.
Can you upload .mov to YouTube
As you are considerate about YouTube you may also want to upload your own videos on YouTube. So, what about our favorite MOV format? Can we upload .mov format to YouTube?
Yes, YouTube supports many video formats and .mov is one of them. But sometimes we face some issue that video is not supported. This is not because of the video format.
It happens because of the encoding rate and other factors associated with the video. And if you really face any such issue you can convert the MOV file to any other formats like MP4.
The tools that we have discussed here are great for YouTube to wav, YouTube to MP4 and YouTube to MP3. So, you never have to worry on these reasons.