Do you need the best YouTube thumbnail downloader or need to know how to download a YouTube thumbnail from any video step-by-step? Here are different ways to save thumbnails from YouTube videos.
Before you proceed to download thumbnails, let me ask why you are downloading thumbnails from videos. Remember, just like a video, the creator has their own copyrighted material with thumbnails. So if you want to use a thumbnail of others video for your content, then you should have permission from the video creator.
If you're downloading the YouTube thumbnails for personal purpose and implementing their graphics, elements or similar YouTube thumbnail fonts in your thumbnails or to see how other YouTube creators applying the right tactics and strategies in thumbnails to get better CTR and YouTube views, that is fine!
OR; you're downloading thumbnail to know the exact dimensions of thumbnail recommended by YouTube. If you don't see the aspect, we have a detailed guide on YouTube thumbnail size.
Comment below if you have any other reason to download YT thumbnail.
What is YouTube Thumbnail Downloader?
Thumbnail Downloader is a free and easy web-based application or online tool that allows you to save YouTube thumbnail image in any resolutions (4K, HD, HQ, 1080p) to your PC or mobile device. You need to copy/paste YouTube video URL to thumbnail downloader to get thumbnail images.
Let's get started downloading thumbnails…
How to Download YouTube Thumbnail from any Video?
You can download a thumbnail from any video that is live on YouTube without using any downloader or application. You need to know the right way.
All YouTube videos have their thumbnail whether they have custom thumbnail or auto-generated thumbnails from video by YouTube. All thumbnails have a unique link or ID, just like YouTube videos.
YouTube video ID is an 11 character alphanumerical ID (a random collection of numbers and letters) at the end of the URL after the equal symbol.
For example in the following YouTube URL:
https://www.youtube.com/watch?v=I1d_GGIpKrM
I1d_GGIpKrM is YouTube VIDEO-ID
Now, if you want to download thumbnail from any video, browse the below URL and replace the VIDEO-ID with actual YouTube video ID, and you will get the thumbnail.
Here is the example:
https://img.youtube.com/vi/VIDEO-ID/maxresdefault.jpg
https://img.youtube.com/vi/I1d_GGIpKrM/maxresdefault.jpg
You can download the thumbnail in any size by using the following URLs.
Small Thumbnail – http://img.youtube.com/vi/VIDEO-ID/mqdefault.jpg
Medium Thumbnail – http://img.youtube.com/vi/VIDEO-ID/0.jpg
Large Thumbnail – https://img.youtube.com/vi/VIDEO-ID/maxresdefault.jpg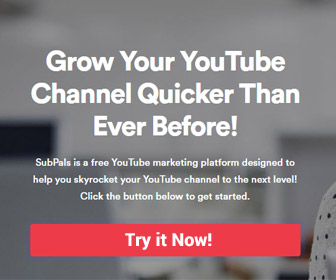 Use Online YouTube Thumbnail Downloader
There are some web-based applications and online tools that allow you to download YouTube thumbnails from any video.
Here are the 5 easy steps in order to download thumbnail from any YouTube video, whether you are using computer or phone.
Copy the YouTube video URL.
Go to any YouTube Video Thumbnail Downloader below.
Paste the copied URL in the input.
Hit the Enter button.
Save the Thumbnail image to your Computer and Phone.
Here are some online YouTube thumbnail downloaders.
DownloadThumbnail.com


There are 2 methods to download thumbnail from a YouTube video.
1. Open the YouTube video in your browser and replace the website name YouTube to download thumbnail and hit the enter button.
For example:
Actual URL: https://www.youtube.com/watch?v=T6Jcl-GqeBA
Replace to: http://downloadthumbnail.com/watch?v=T6Jcl-GqeBA
2. Enter the YouTube URL or video ID (7mEeqs_zXwo), as shown in the above image, and hit the "Fetch" button to download the video thumbnail.
You will get the thumbnail in different sizes. Click on the "Download the zipped thumbnails" button to download all file sizes.
YouTubeThumbnailImage.com


With YoutubeThumbnailImage.com you can easily download the thumbnail of a video in different sizes. Here are the 3 simples steps to follow:
1. Copy the URL of your desired video.
2. Paste it in the text field and click on the "Search" button.
3. You will get the thumbnail in 4 different sizes and quality (MQ 320×180, HQ 480×360, SD 640×480 and HD 1920×1080).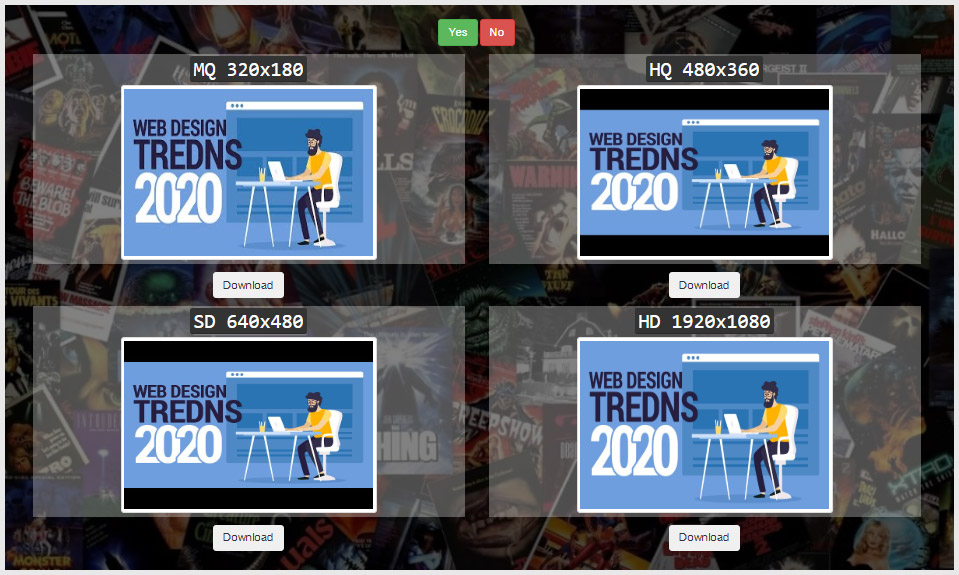 Hit the "Download" button below the image.
YouTube Thumbnail Downloader


This tool is straightforward to use, and you need to copy and paste the video URL in the input box. You don't have to hit enter or any other button, and it automatically generates 3 thumbnail sizes (Small, Medium, and Full HD).
Click on the "Download" button on the image and save the file on a computer or mobile phone to use as you want.
ThumbnailSave.com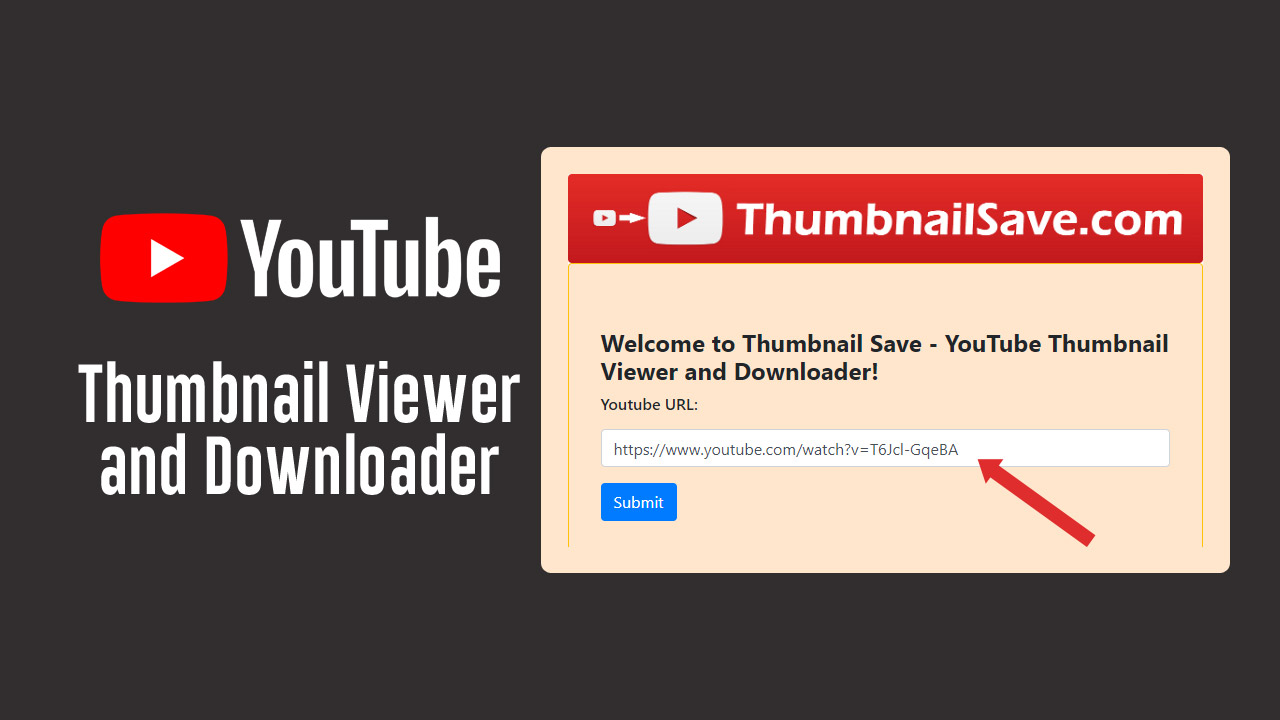 ThumbnailSave a free online application to download YouTube preview or thumbnail image in HD, HQ, 1080p, and 4K format. It allows you to save thumbnail on your computer, android phone, iPhone, and any other devices that you use.
How to view YouTube thumbnail image with YouTubeSave.com
1. Paste YouTube URL in the box and press the "Submit" button.
2. Right-click the image and select "Save image as…"
Online Thumbnail Download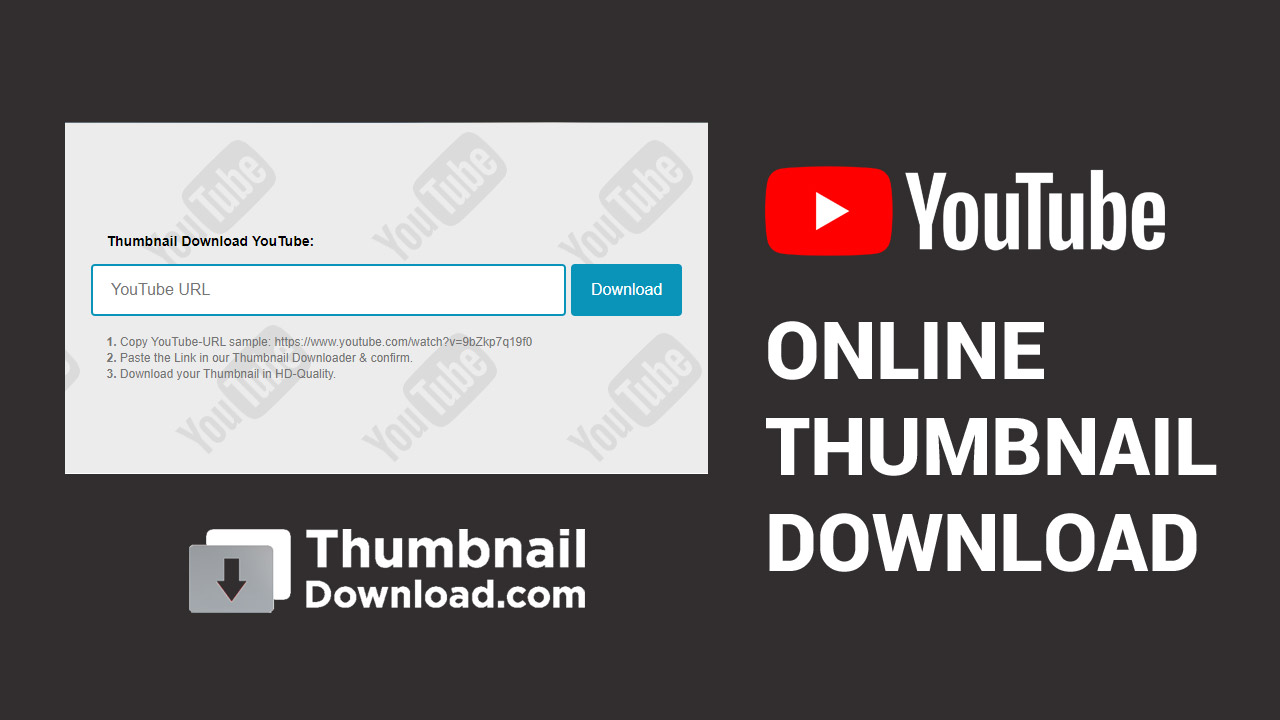 ThumbnailDownload.com is a free thumbnail download website. It's easy to use, copy your desired video URL and paste in the input field and hit the "Download" button. Now you have your thumbnail image in different sizes. Choose your picture size of the thumbnail and save it to your computer.
FAQs
How YouTube thumbnail helps you get more views?
The answer to this question is simple. Viewers get attracted to those things which are unique, attractive, and look appealing at first sight and look different from others.
On YouTube, people mostly click on a video because it has descriptive, catch or sometimes weird thumbnail. So don't use this trick to get views and knows how people watch videos, then why not random attractive thumbnail.
As per YouTube guidelines to grow your channel and make money on YouTube, never mislead YouTube audience. So must create the thumbnail that accurately represents the video content. Otherwise, it has an adverse impact on viewers. As a result, viewers may dislike video more than likes and never subscribe to your channel.
All custom thumbnail images must follow policies.
I believe it helps you to understand the importance of having a custom image.
How to make your own YouTube thumbnail?
You can use a popular graphic editor like Photoshop; then, you can easily make a viral thumbnail for your videos. You can use any online tool or image editors like Placeit, Canva, Snappa or any YouTube thumbnail maker.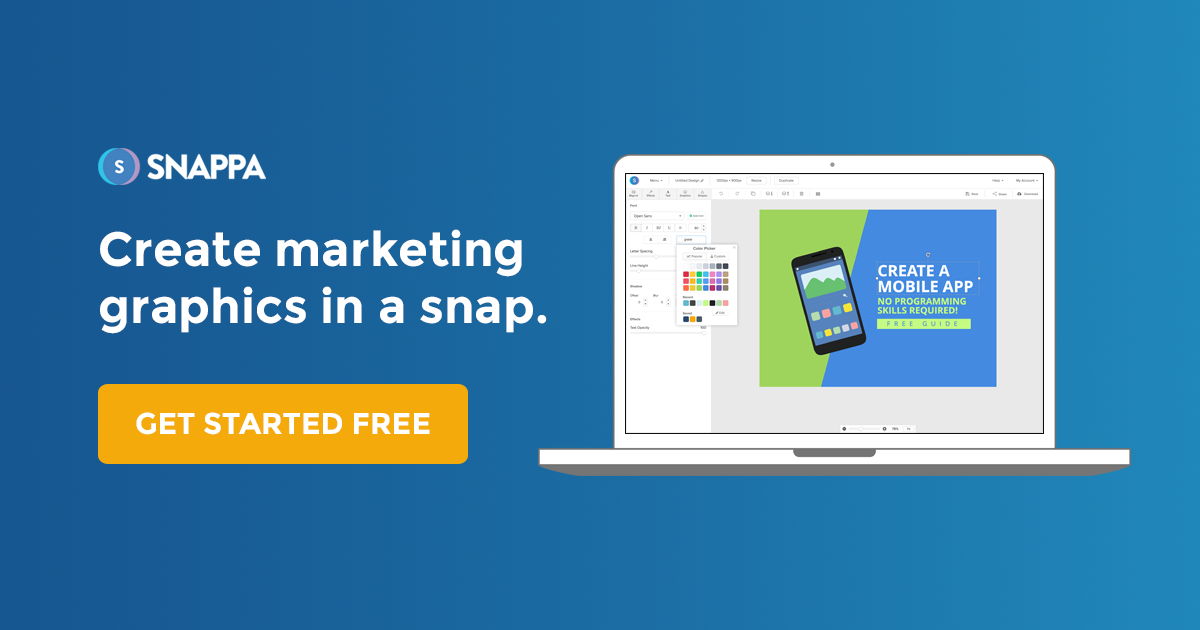 What is YouTube thumbnail size?
The Youtube thumbnail size should be 1280×720 as the image will also be used as the preview image in the embedded player. With a minimum width of 640 pixels). Be uploaded in image formats such as .JPG, .GIF, .BMP, or .PNG . Learn more about YouTube thumbnail size here.
Conclusion
YouTube thumbnail downloader is the best and easiest way to get a thumbnail image from video without downloading any software to your computer and phone. If you have any other idea or online tool to download thumbnail, please share it in the comment below.
If you like the content above, please share it with your friends on social. Thanks in advance!